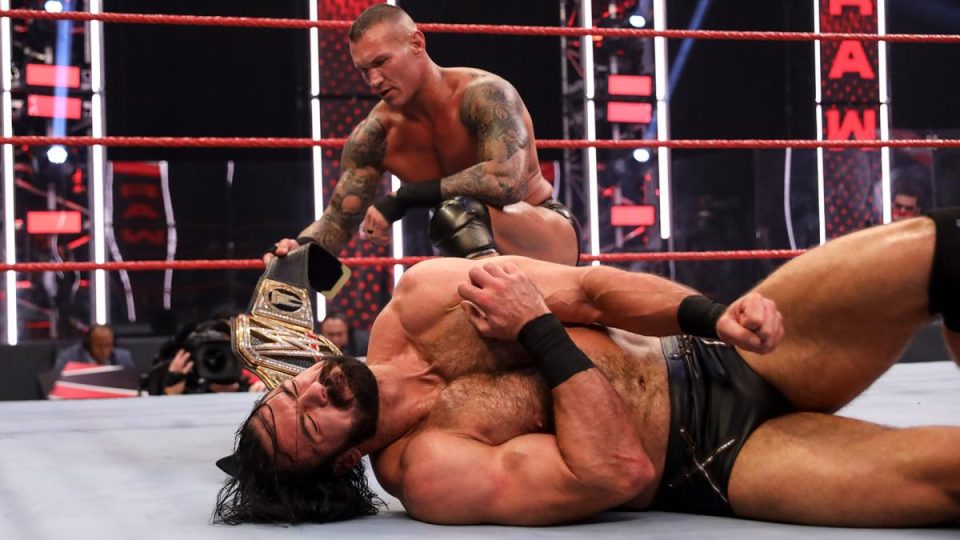 With WWE holding its 2020 SummerSlam pay-per-view tonight, here are three things that should happen, and three that absolutely should not.
RETRIBUTION SHOULD Reveal Themselves
It's been several weeks now that RETRIBUTION has been wreaking havoc on both SmackDown and Raw, with the hooded group causing damage to people and property.
This can only go so long though before it gets boring, and to be honest, it already kind of is. It's about time the next step in this saga is told and we actually find out who these people are.
Fans have speculated over who could be involved, and the general consensus is it has something to do with some of the NXT roster and could just be a way to do some call-ups.
Whatever it is, we need to find out sooner or later before we no longer care. They could crash the main event, take out both competitors, and unmask in the ring to close the show.
Either way, we need some big developments tonight.
---
Bayley & Sasha Banks SHOULD NOT Fully Split
The dissension between WWE's women's champions Bayley and Sasha Banks seemed to peak this past Friday on SmackDown when the match order for their respective title defences against Asuka tonight was decided.
Bayley's loss to Naomi meant she has to face Asuka first tonight, which Banks was pretty happy about because it meant she'd have a weakened opponent.
It's already been announced that they have to defend their Tag Team Championship at Payback, which is just seven days away on August 30.
As such, no matter what the results of tonight's bouts against Asuka, they shouldn't completely implode just yet. It still feels like the dissension can be played out for a bit longer before that needs to happen