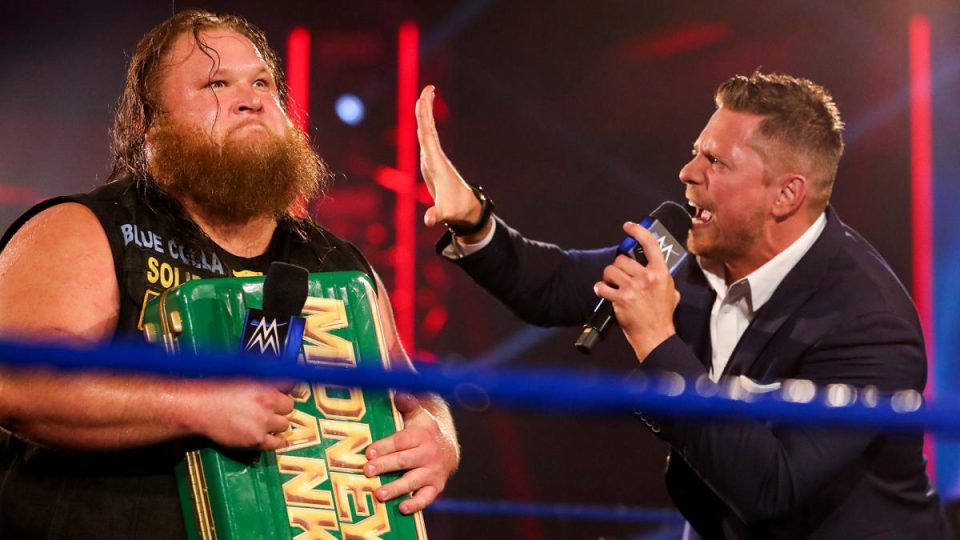 Elias SHOULD Beat Jeff Hardy
Elias is back on WWE TV with a bang and he's straight in with a pay-per-view match against a legend.
The sinister songsmith performed a couple of songs from his upcoming album on Raw until his concert was cut off by Jeff Hardy, who Elias had attacked the week prior because he still thinks Hardy hit him with his car several months ago.
Elias can be an absolute star. We all know this. His promo is excellent. His look is great. His in-ring work can improve but is good enough. He has all the tools as long as he can stay fit to make it to the very top of the card.
Hardy does not need this win at this stage in his career and life. He's coming in pretty hot off the back of the program with Sheamus, which should be used to get someone like Elias over rather than continue to move Hardy up the card.
---
WWE SHOULD NOT Add A Bunch Of Pointless Matches To The Card
At the time of me writing this, there are five matches announced for the event.
Reigns vs Uso
Orton vs McIntyre
Bayley vs Banks
Otis vs Miz
Elias vs Hardy
If you cast your mind back to last year, we were actually in a similar situation where WWE had only announced about four matches on the day of the show (or something like that).
We all kind of got our hopes up we were in for a pretty short event with only the marquee matches, but instead WWE then added a few pointless bouts that were basically just wastes of our time. The Viking Raiders & Braun Strowman vs The OC in a six-man tag for example.
That shouldn't happen this time around. Sure, add a couple more if there's been a build on TV, but don't just waste our time with things like Lince Dorado vs Titus O'Neil.