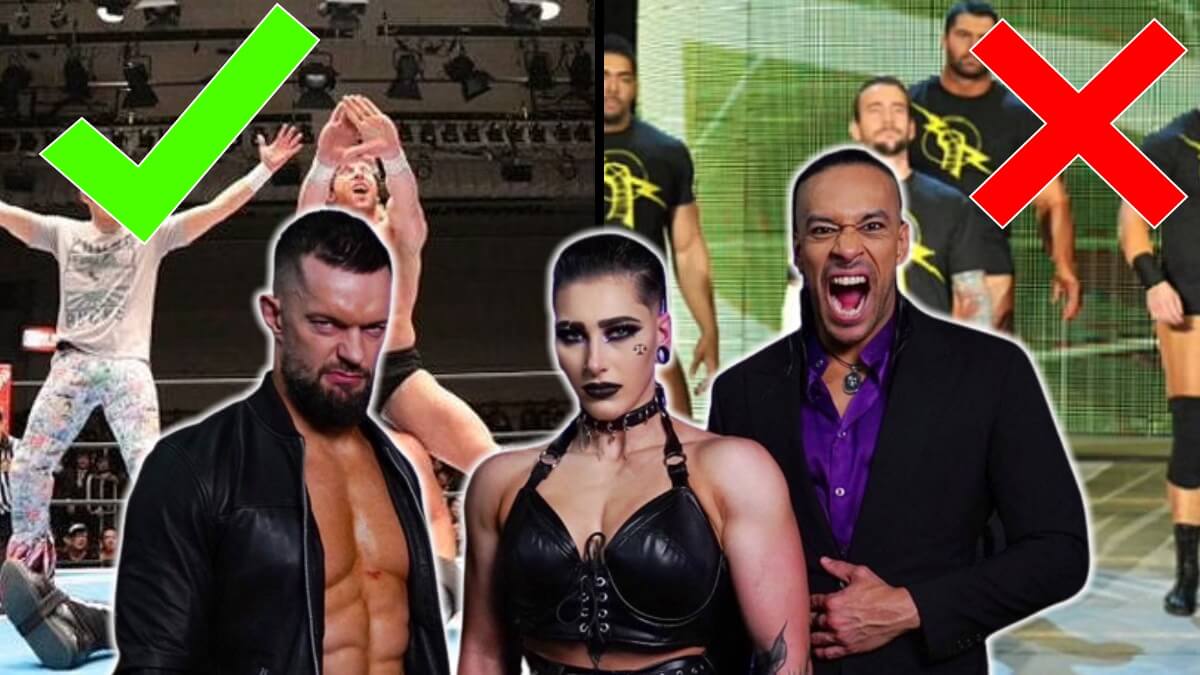 It was all good just a week ago for Edge.
He created the Judgment Day that brought Damian Priest and Rhea Ripley together after some struggles for them.
However, those two along with Finn Balor betrayed him on Monday's edition of WWE Raw. It remains to be seen how they will fare from this change.
Some wrestling factions have had some amazing leaders, like Ric Flair for the Four Horsemen or Hollywood Hulk Hogan for the New World Order, but others have needed to switch things up.
That change may lead to massive success or complete downfall for the group as a whole.
With the recent Judgment Day adjustment in mind, here are three times changing the leader of a faction worked and three times it went terribly wrong.