5. Top Flight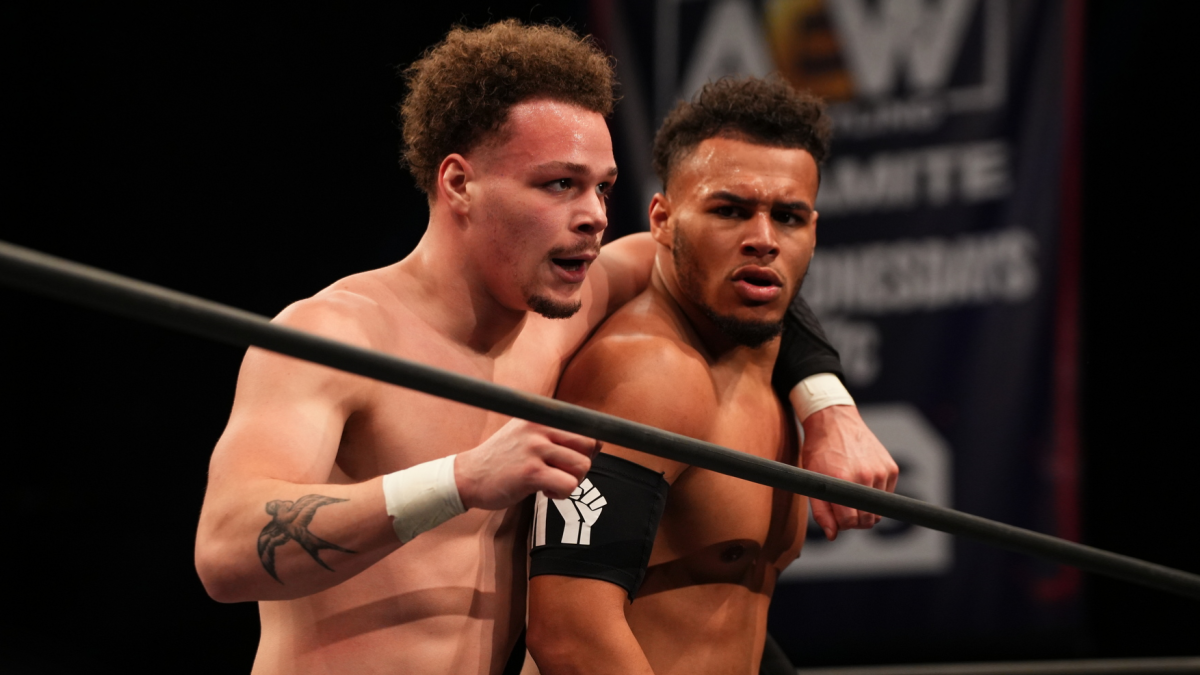 One of AEW's youngest and highest flying teams is the brother duo of Dante and Darius Martin.
Top Flight has already engaged in some great battles with the likes of The Young Bucks, The Inner Circle and The Dark Order.
The veterans of Swerve and Lee paired with the young spirits of Top Flight would make for a great back and forth battle with mind blowing elements.
Top Flight are still getting their footing back as a team so a match with Lee and Swerve would be a big test.
Keith Lee in the ring with two as quick as Top Flight is always an intriguing dynamic.