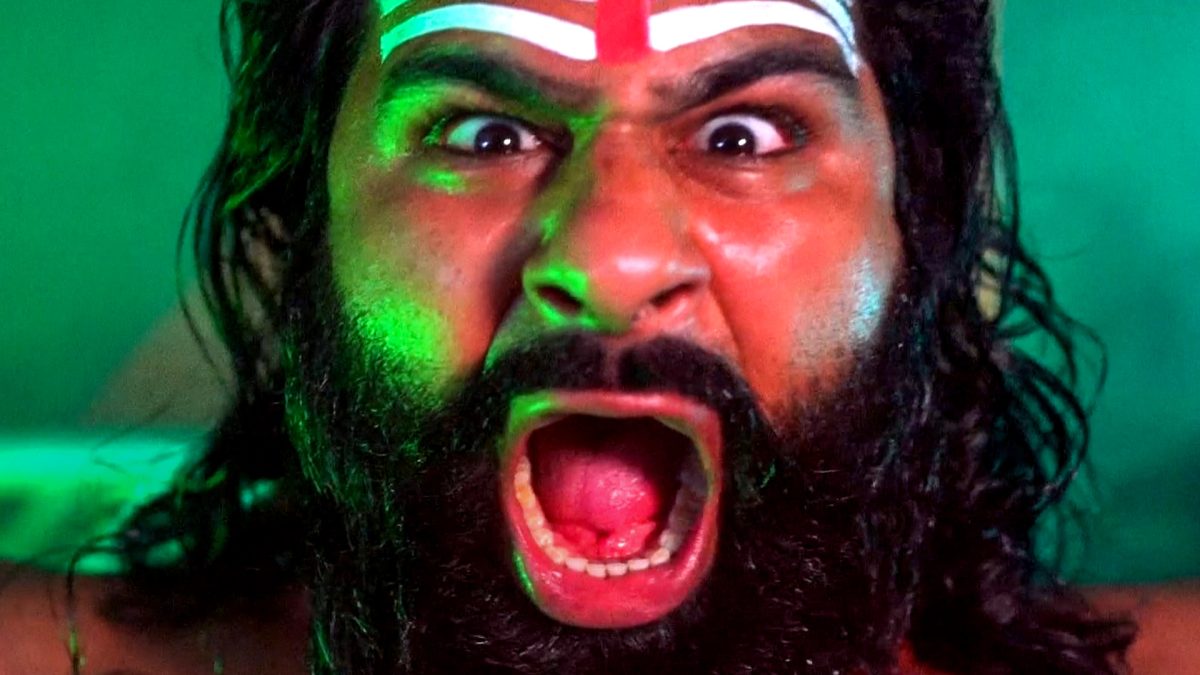 I totally understand. Sometimes it takes a very long time to come, especially when the prospect of actually coming means you have to do it in a live arena in front of thousands of wrestling fans.
Sometimes in fact, it takes so long to come that your own social media team makes your coming a running joke. Coming is no joke.
Veer Mahaan has wanted to come for several months now, and still we are no closer to knowing when or where he's actually going to do it.
Thankfully, I am a bit of an expert in planning the perfect coming, so I have come up with 5 ideas for how WWE can make Veer Mahaan eventual coming a success.
Here are the 5 best ways to make Veer Mahaan come. Semen.