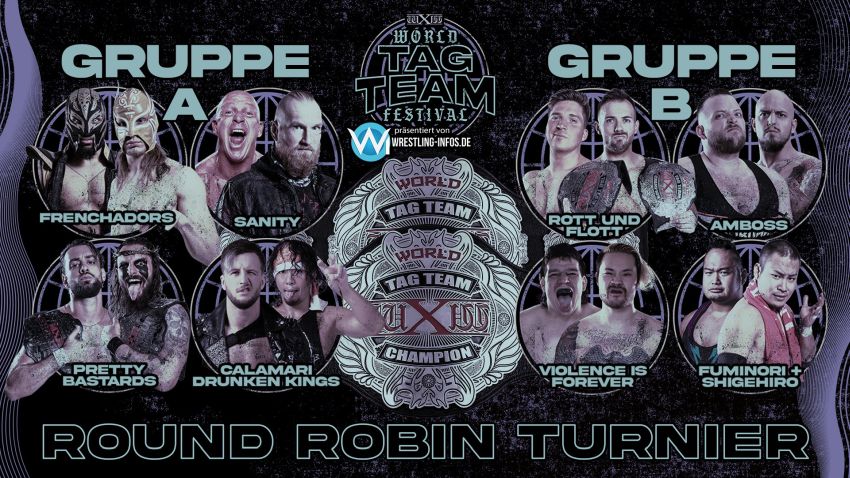 It is wXw's second biggest wrestling festival of the year.
While March's 16 Carat Cold highlights the greatest singles wrestlers in the world, in autumn the German promotion calls for the world's greatest tag teams.
This past weekend it was time for their annual wXw World Tag Team Festival.
From all over the world fans and talent arrived to take part in the 4-day festival.
wXw saw themselves in a tough spot with the ongoing inflation and strong cards by NJPW and 1PW also taking place in Europe that very same weekend.
However, over the weekend the promotion created many memorable moments that left the majority of fans happy, five of which you can find here…