5. As A Babyface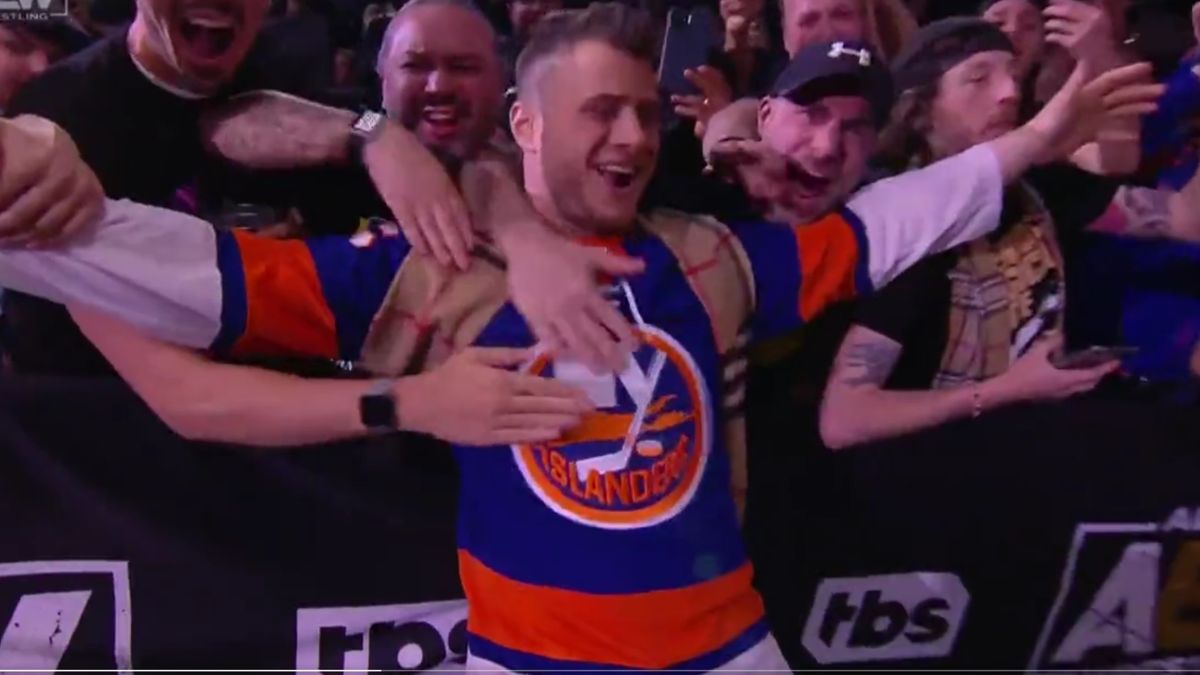 MJF's match with Wardlow sparked the end of an era, even if all of the outside stuff with MJF wasn't happening. It was the culmination of the past few years of MJF's evil ways.
Even if MJF had remained on AEW television, he would have had to have a restart, so him being away, and a part of one of the hottest stories in the company, is one way to get fans to miss him, absence makes the heart grow fonder and all that.
This is at the bottom, because MJF has FAR from done everything he should as a heel, but bringing him back as the asshole that is loved not just in Long Island following the promo would be one way to bring him back.