Gunther vs. Sheamus vs. Drew McIntyre – Intercontinental Championship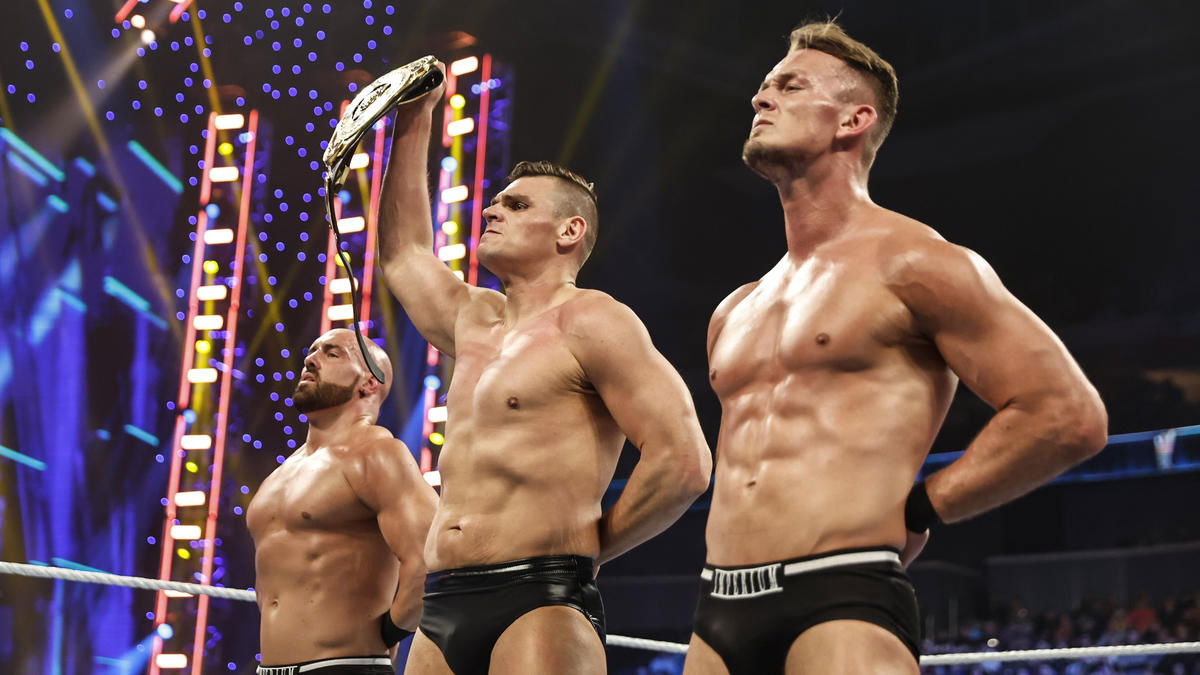 This match has been teased and rumored for a while now.
There is a possibility that WWE still changes plans, but it looks like the former tag team of Drew McIntyre and Sheamus are set to collide with the Ringgeneral.
This match is gonna slap. Some meaty slapping filled with some great European wrestling in between.
Gunther is the real deal and his first big-time match at WrestleMania is going to open up even more eyes.
However, there is a hurdle to take. On this week's SmackDown both Drew McIntyre and Sheamus were announced to enter the qualifier for the Intercontinental Championship.
Next week's qualifier is also going to include LA Knight and Karrion Kross. While this could all like it would be leading to a singles match at Mania, it wasn't actually confirmed that Mania would be where the winner gets their shot, so it could also be a ruse to lead to the three-way.
Kofi Kingston is also scheduled to be part of the five-way qualifier but might be out injured.