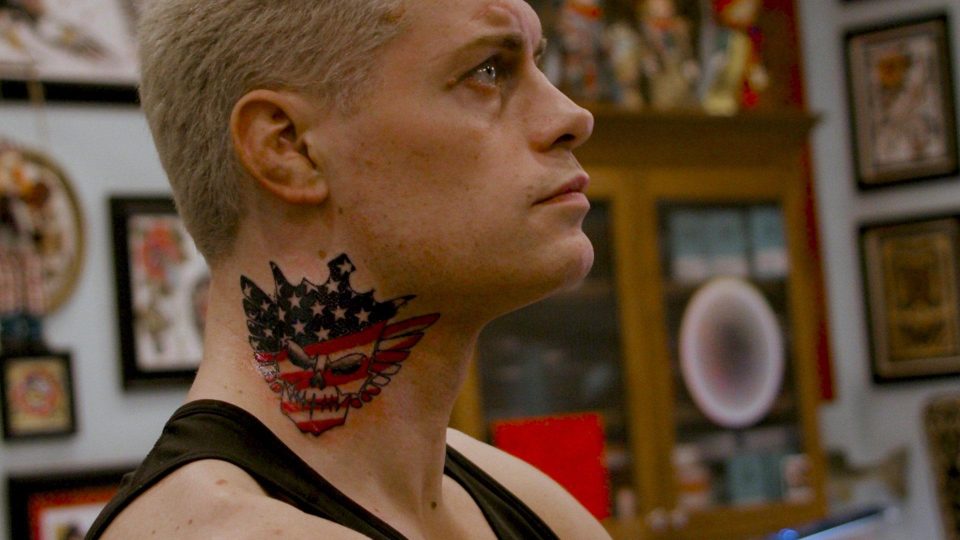 In the world of professional wrestling, tattoos are as common as they are in everyday life.
However, since wrestlers tend to show more skin while doing there job, a tattoo can often becomes an eye-catcher for fans.
A lot of times getting a tattoo means a significant change in the look of a star, sometimes not to their benefit.
Today we look at body inks that had fans in shock.
---
5. Bam Bam Bigelow
Bigelow was a big star in the WWF in the 80s and 90s and was shockingly agile for his size.
When he chose to tattoo his head in the mid-80s it was a scandal, but Bam Bam had people talking, so it worked out well for him.
He documented the tattoo process in the 1986 documentary 'The Monster Factory'.
In later interviews, he claimed that he passed out multiple times during the process.
---
4. Jack Gallagher
This tattoo change became known to public on the most recent episode of 205 Live.
Gallagher, who had been missing from WWE television since November, returned with a brutal attack on Lio Rush and a completely new look.
The Manchester-born Cruiserweight Classic participant went from a 'Gentleman' to a rough 'Conor McGregor' look.
Gallagher, who has an MMA background, probably has undergone a complete style change, not to everyone's liking. One can only hope this turns out good for him.
---
3. The Rock
The Brahma Bull tattoo on The Rock's right arm became as iconic as the people's eyebrow and his legendary promos.
In 2017 however, The Rock decided it was time for a change. The iconic bull had to go for a bigger bull-bone design.
Kevin Owens, who had a similar bull tattoo, later also went for a new design.
The classic Brahma Bull now remains a part of history.