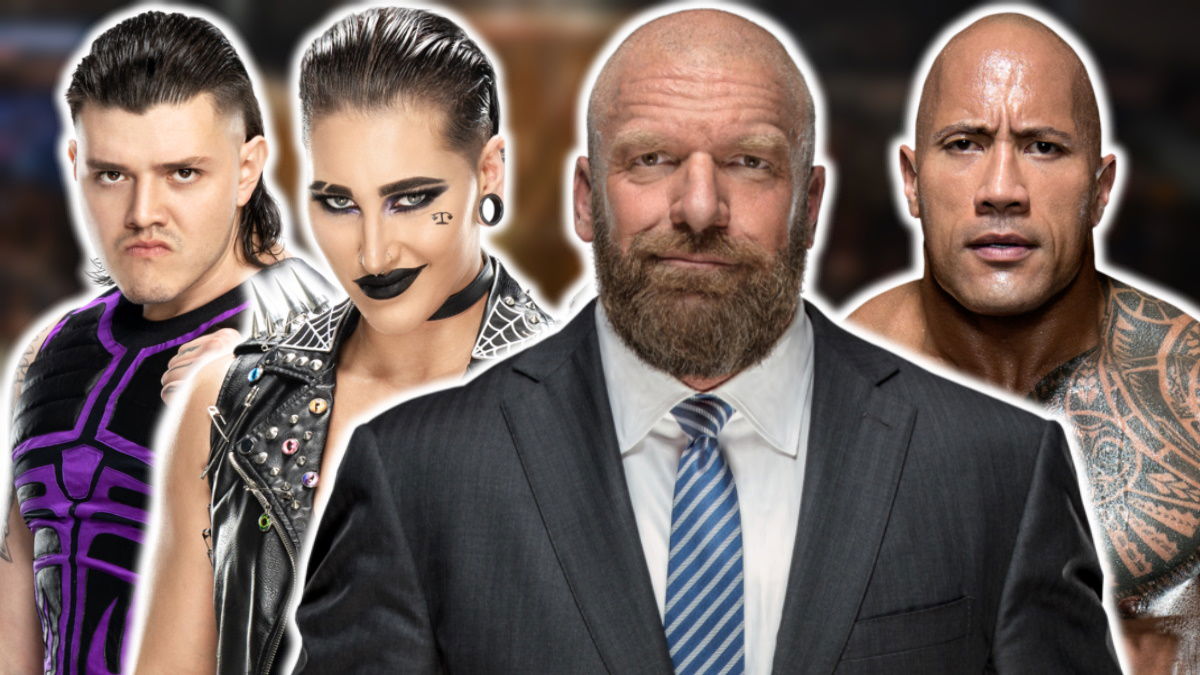 Currently, WWE is running the SmackDown World Cup as a tournament on Fox.
The tournament was invented as Fox also airs games of the FIFA World Cup in the USA.
The winner is scheduled to face WWE Intercontinental Champion GUNTHER in the future.
While the World Cup football tournament has been questioned for its morals this year, the newly formed WWE World Cup found great success so far.
It only seems logical to continue high-profile tournaments in the future to keep that trend of more unique match combinations going.
After the World Cup, WWE should introduce a variety of tournaments and perhaps also bring back some classic concepts to generate more hype for their shows.
Obviously King Of The Ring jumps to mind immediately, but what if we try some stakes for once? Here are some potential concepts WWE could make use of.