4. Women's World Cup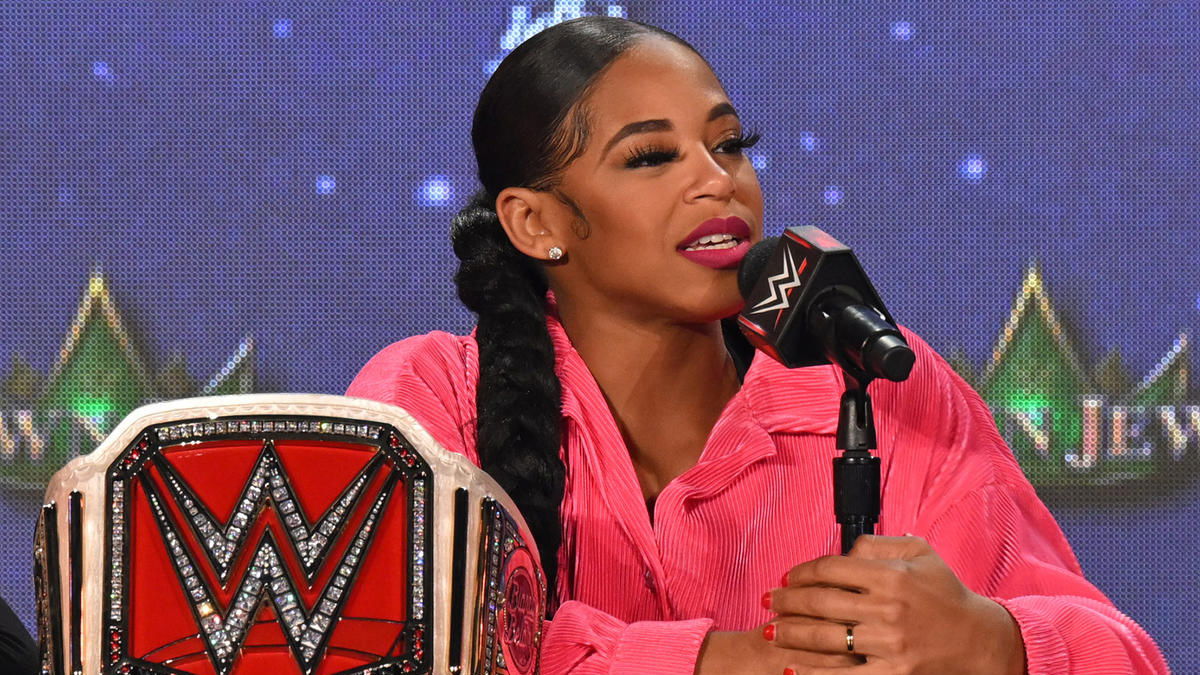 With a women's version of the World Cup, it not just changes the gender, it also introduces some more intrigue.
While the World Championships and also the Tag Team Championships are both currently being unified, there are still two Women's Championships on the main roster.
The tournament would not just have the fans wonder who the eventual winner could be, everyone would also be intrigued by who the eventual winner is going to pick to challenge.
Whether it is the Raw or SmackDown Women's Champion, it would certainly serve for some incredible television.