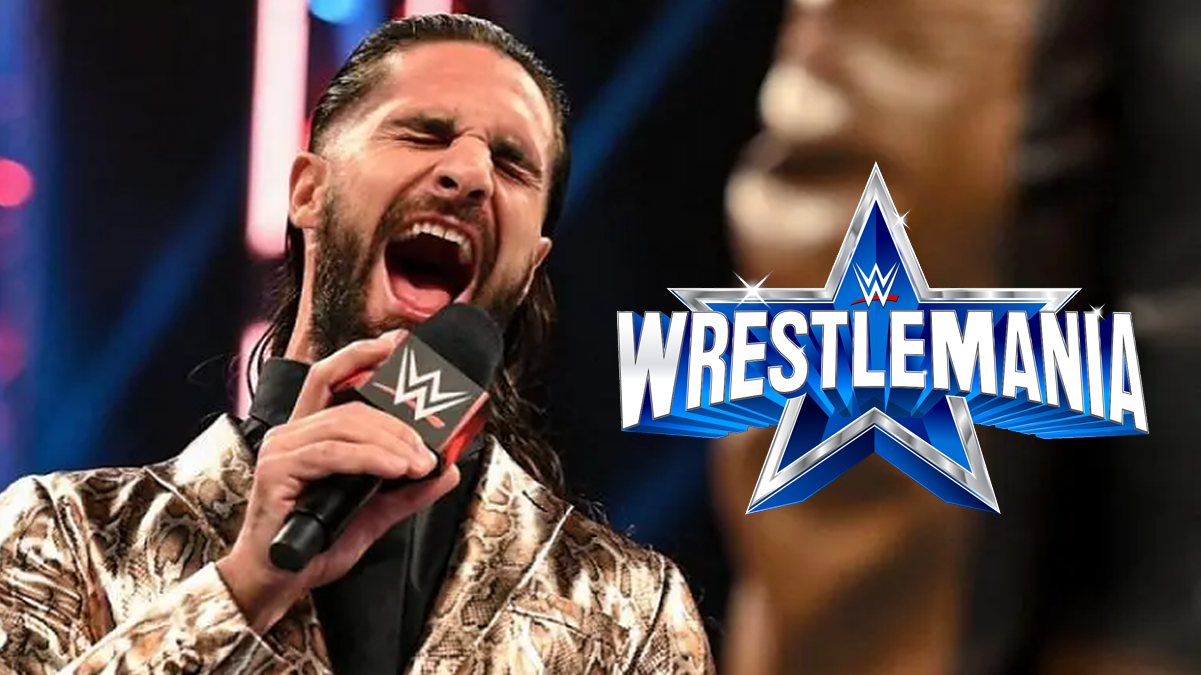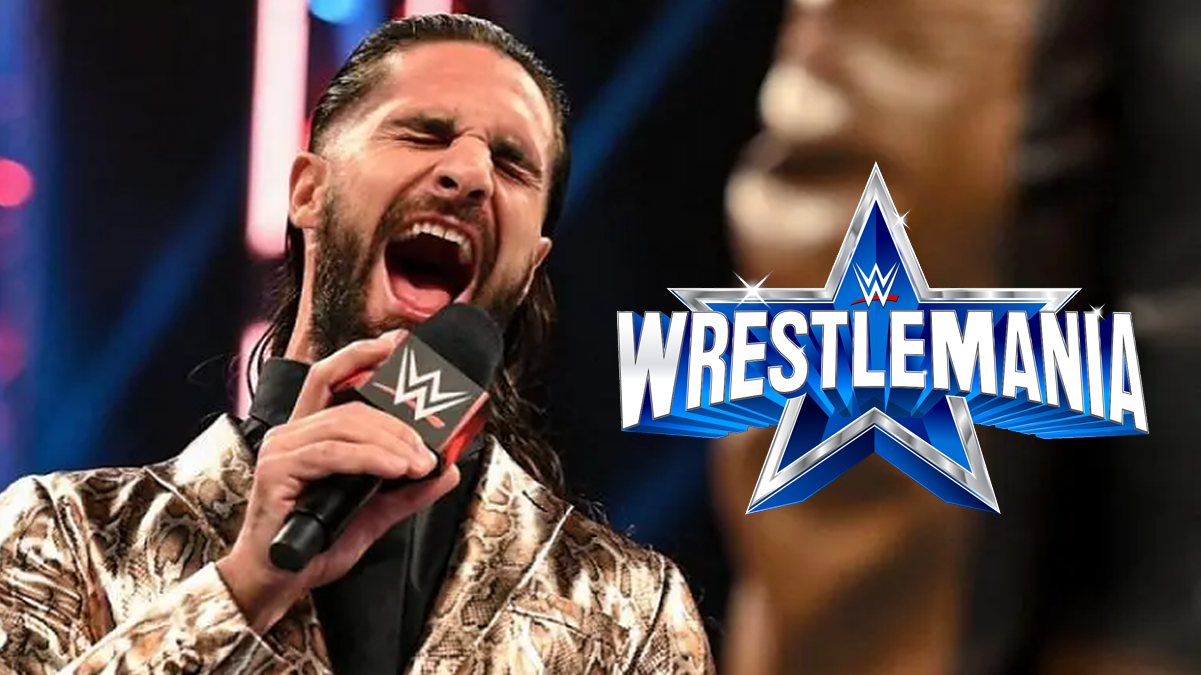 Oh no, Seth Rollins hasn't got a match for WrestleMania, which either means he's gonna be grumpy on Raw until he gets a match at WrestleMania, or WWE actually doesn't have a plan for what they're doing with him at 'Mania yet. Both are equally likely.
It's been noted by Dave Meltzer that Seth Rollins' opponent for WrestleMania is going to be one of, if not the biggest surprise left to be announced for this year's show.
So perhaps it's someone you wouldn't expect…or perhaps it's exactly who you expect in which case, well done you.
In any case, we thought it might be fun to visit speculation station and come up with five possible names for Seth Rollins to take on at this year's WrestleMania. Let us know who you think he's facing on Twitter.