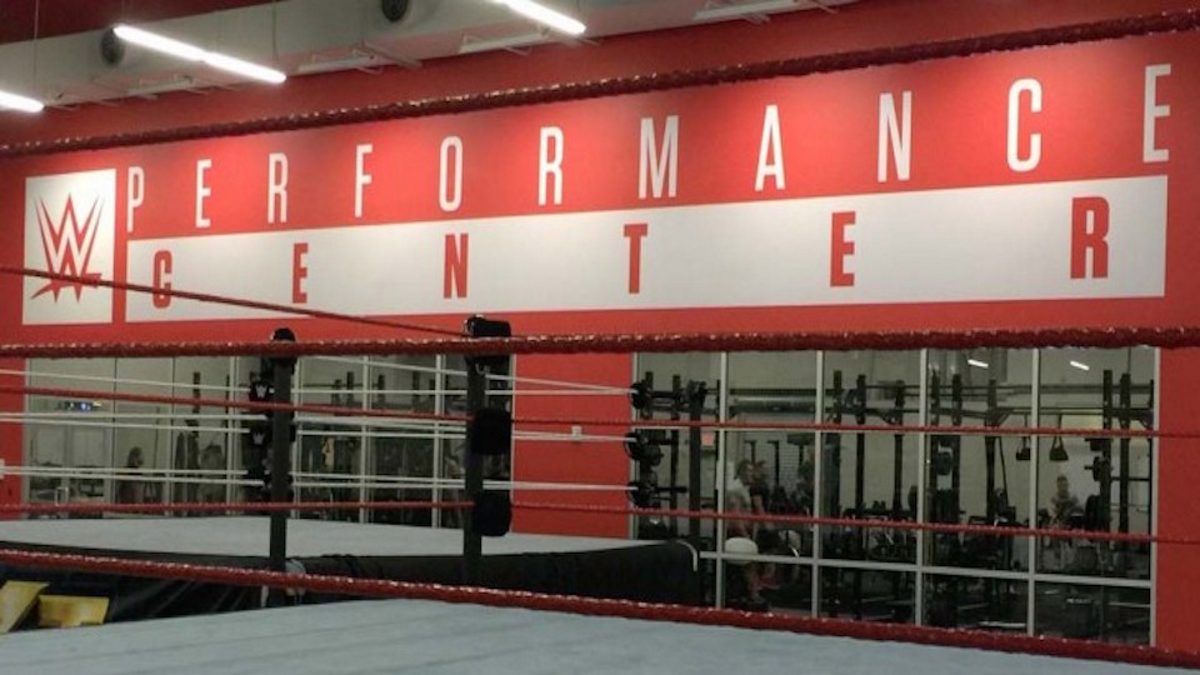 Just this week during WWE's Q1 earnings it was announced that the company is exploring additional performance center locations.
This is an incredible opportunity for the company to launch the careers of new fresh faces outside of the USA.
Right now WWE already has a PC based in Orlando, Florida as well as in London, England.
WWE has multiple options for new places to explore, here are the most logical ones.