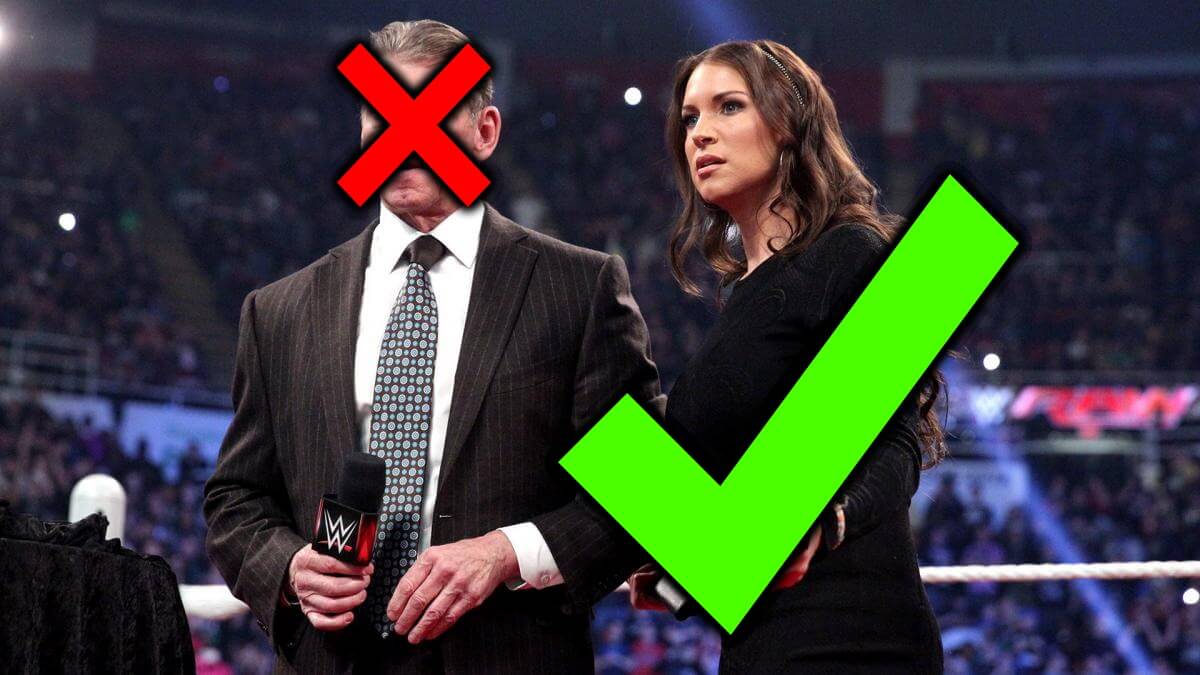 After news of the WWE Board of Directors investigating allegations against Vince McMahon, he "voluntarily stepped back" from his responsibilities as CEO and Chairman of the company during the investigation.
In his place, Stephanie McMahon has been named as interim CEO and Chairwoman, just one month after stepping down from her duties in the company.
It is a crazy turn of events, but also seems appropriate that Stephanie is taking on these roles.
After the official announcement being made, here are five reasons why Stephanie McMahon is the right person to step in for Vince McMahon to lead WWE.