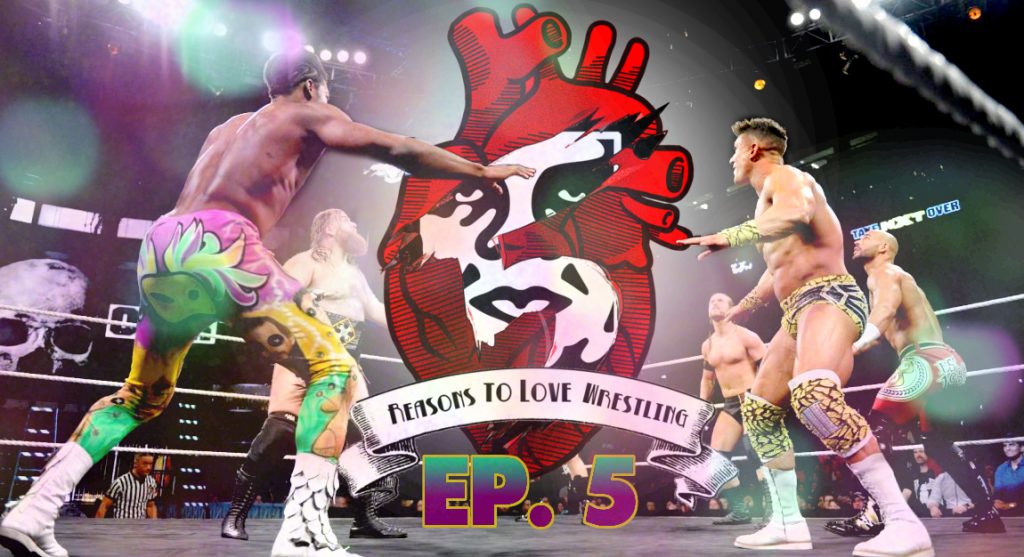 Sorry this episode is so late, dear reader, but I've been away on vacation. I'm back from an invigorating trip to the Rocky Mountains, and I've missed you all.
I saw Doc Holliday's grave, soaked in a hot spring and spent way too much money at Tesseract Comics & Games in Glenwood Springs, CO. Looking on the mountains filled me with with a wonder and appreciation for this world and all the magnificent things in it.
As I fawned over my new copy of the 1st appearance of Lobo, and remembered how The Rock was supposed to play him, I was brought back to my first love: wrestling.
Wrestling is an amazing spectacle that continues to give no matter how greedy we become. We demand people brutalize themselves with thumbtacks and barbwire, ECW was happy to oblige. We want acrobatics and stunning speticles? Go watch Ricochet vs. Will Ospreay give everything they have.
https://youtu.be/A2tzwazU3yY
Life is glorious and so is wrestling and with that, welcome to the Love in!