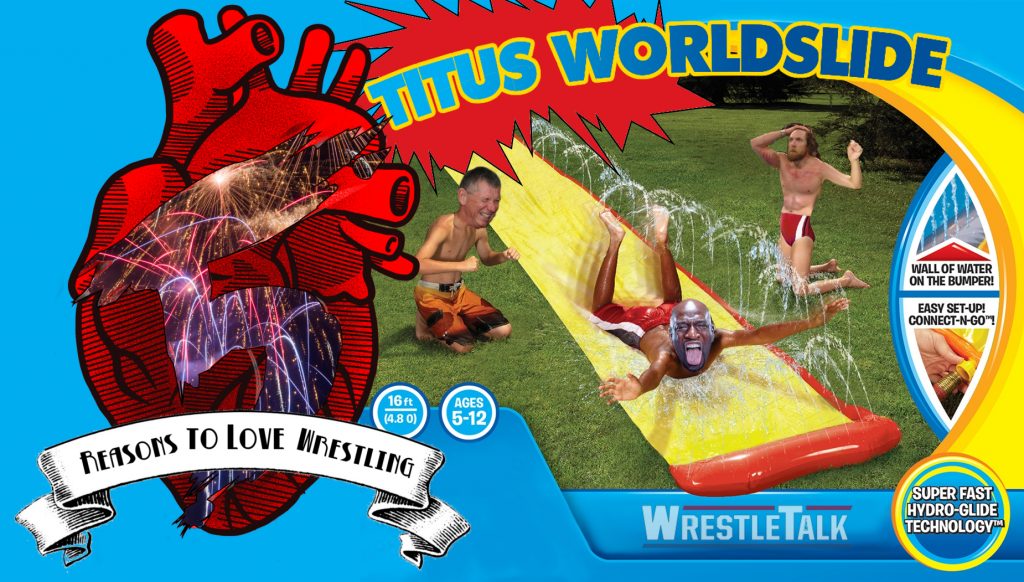 Welcome, my people, again to another Love In! It's been a long week that saw The Rock welcome a new daughter and WWE go to Saudi Arabia to put on the worlds most expensive house show. That's right, this week's news has run the gamut from life-affirming to downright offensive.
However, even in a week dominated by discussions on the moral ambiguity of dealing with a country with a less than stellar civil rights record, there are things to love about wrestling. Even the trip to Saudi Arabia is not without its good points as well.
The Daivari brothers got to share a WWE ring together for the first time, those new Saudi superstars who beat them up will get to work with strong women and broaden their horizons. There are positives everywhere if you know how to look right.
With that let's get into the 5 Reasons to Love Wrestling this week.