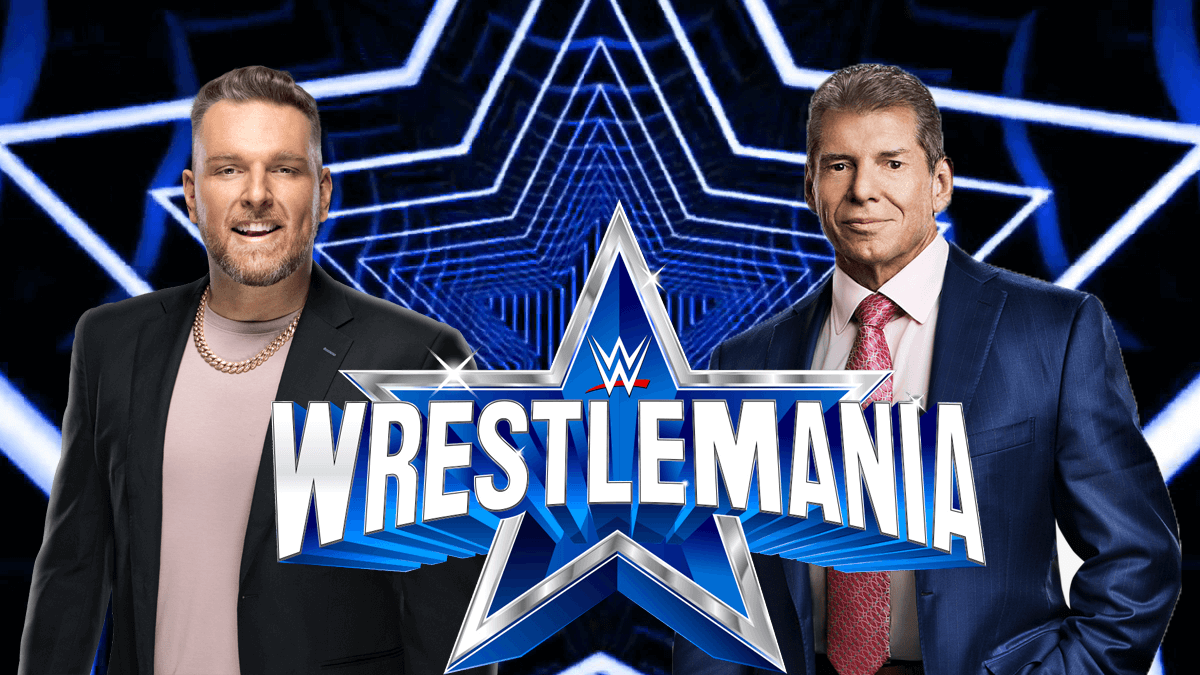 I can't even pretend to be surprised by the fact that Vince McMahon is planning to have a match with SmackDown commentator Pat McAfee at WrestleMania 38, because it's about the most Vince McMahon thing I've ever heard.
You can't blame fans for groaning at the prospect of seeing Vince, who I must remind you is now 76 years old, having a match, but I for one think this could be great.
Yes, it's not going to be a 25 minutes technical masterpiece, but the year is 2022 and that means there's so much that can be done to make this match not just good, but actually very entertaining.
So without further preamble, here are 5 reasons Vince McMahon vs. Pat McAfee might not be terrible.