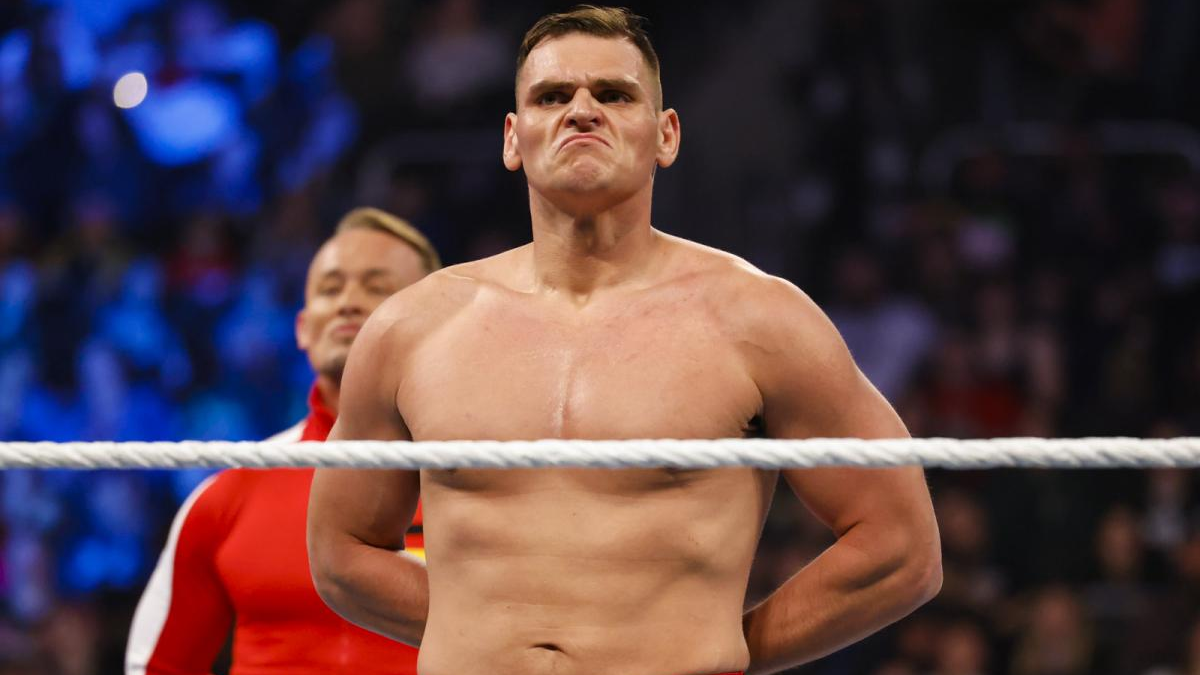 Gunther has been destroying people on the main roster for three weeks now.
The Austrian ring general is able to show is his craft through various squash matches, being accompanied by his friend Ludwig Kaiser.
In addition, he is scheduled to face Sami Zayn during WWE's European tour. But it does not seem likely that we are going to see a heel vs. heel storyline on television.
Furthermore, it looks like WWE wants to push Gunther as a singles star therefore it rules out faction warfare.
Although Gunther and Kaiser were upset with the split from Fabian Aicher with whom they formed IMPERIUM on NXT.
That being said, who would most likely feud with Gunther to establish him in the WWE Universe?