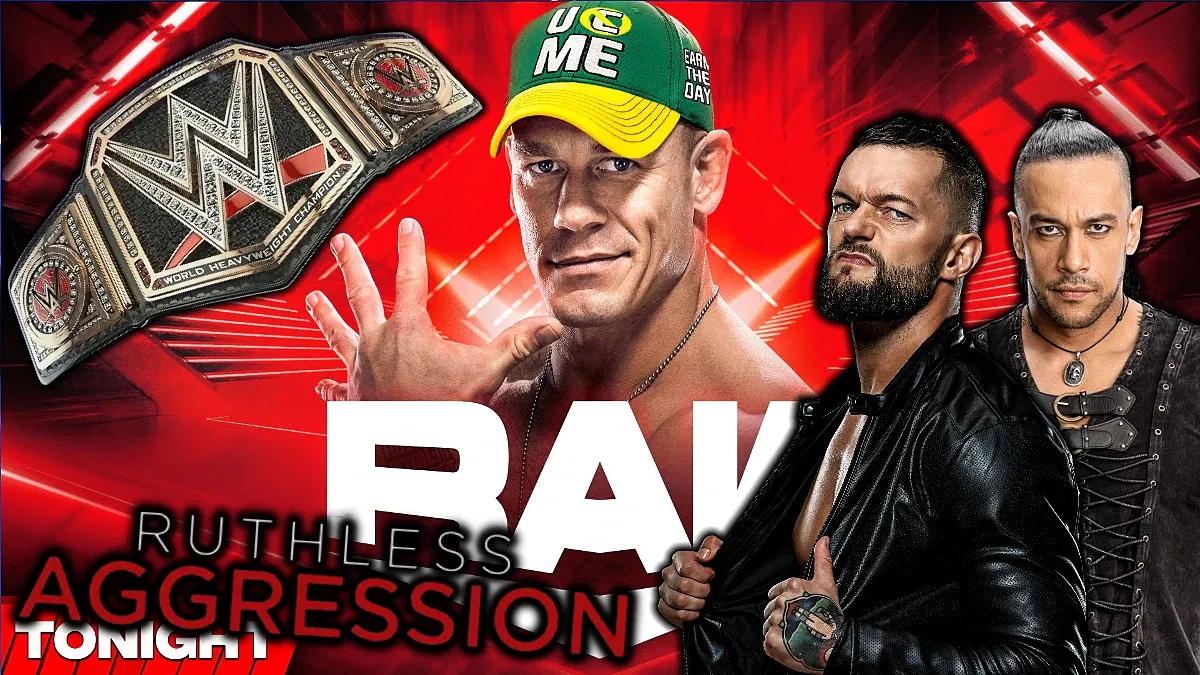 Tonight is the night! Twenty years after he uttered the words 'Ruthless Aggression' for the first time, John Cena is back on WWE Raw.
The hype has been building for weeks, wondering what on earth Cena will get up to on the show, and if he's set for a big match at SummerSlam.
There are some popular theories, if you will pardon the pun, but here are 5 ideas for what Cena could do or say on tonight's show.