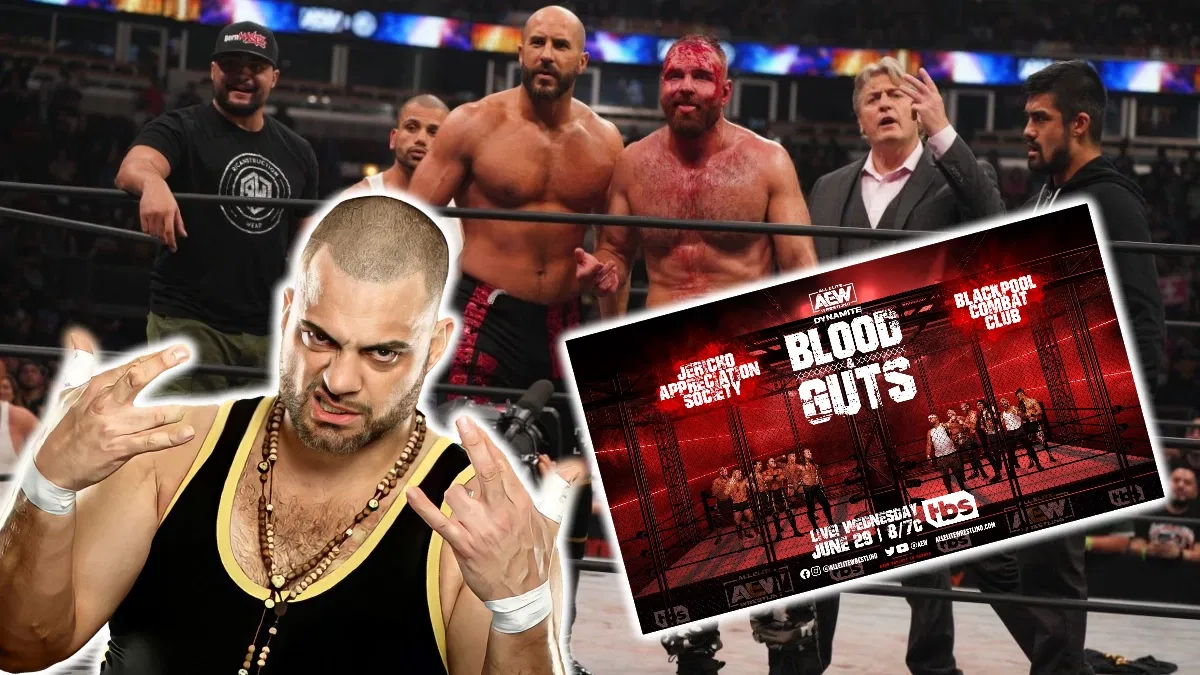 Tonight AEW presents the second ever Blood & Guts match on a special edition of AEW Dynamite emanating from Detroit, Michigan.
Since it's a big event, we decided to look ahead and point out several things that must happen on tonight's show to make sure it's a success, and not a flop.
So, let's look ahead to tonight, with one eye looking even further ahead to AEW's next pay-per-view All Out, and have a look at five things that NEED to happen tonight.