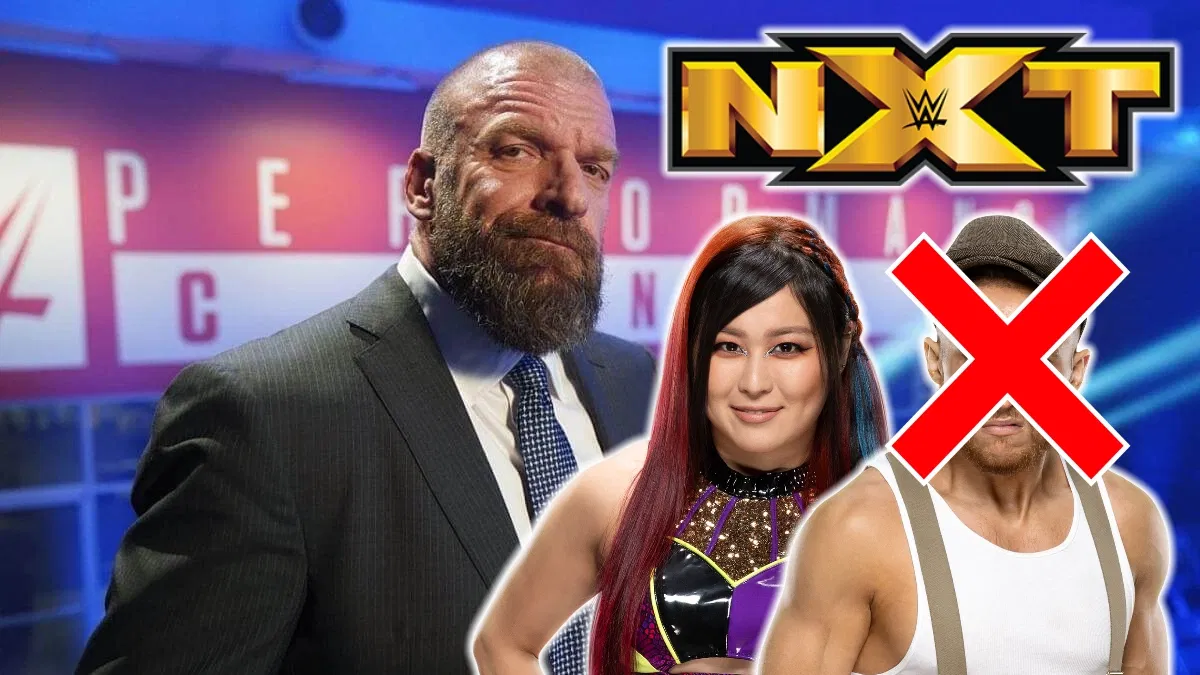 The big news story today revolves around Triple H. The Game is officially 'back' in WWE, with John Laurinaitis effectively gone from the company.
Triple H will resume the duties as EVP of Talent Relations, which is an incredible position of power for him to be in, and makes him able to make several big changes to talent presentation in the company.
What changes could we be seeing? Well, here are 5 things that Triple H COULD change in the company.