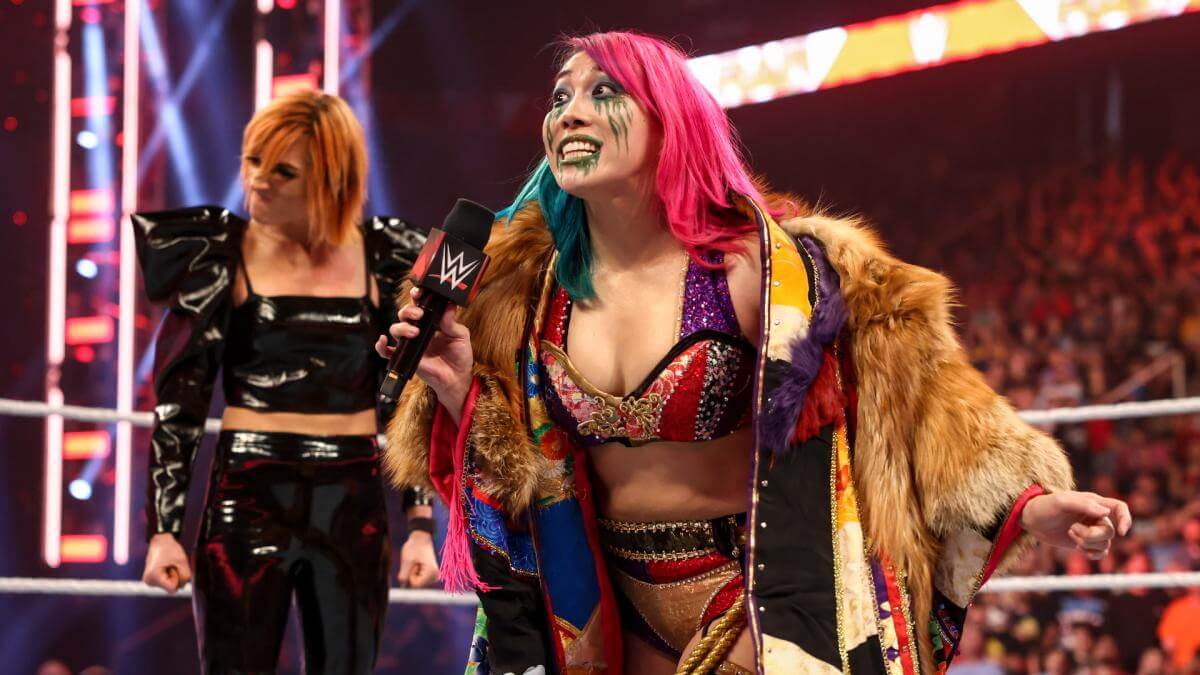 Women's wrestling has been the talk of the wrestling world since Becky Lynch's comments about the AEW Women's division.
While both AEW and WWE's divisions need some work, we'll be focusing on the WWE division today, as we recently went over 3 pros and 3 cons of the AEW Women's Division.
While the women's division is perceived highly in WWE, with women's segments and matches main eventing a good portion of their weekly television shows, the division seems kind of cold right now.
With that being said, here are 5 easy steps that WWE could take to heat up their women's division to truly make it one of the best in America.