Have Him Work With Experienced Talent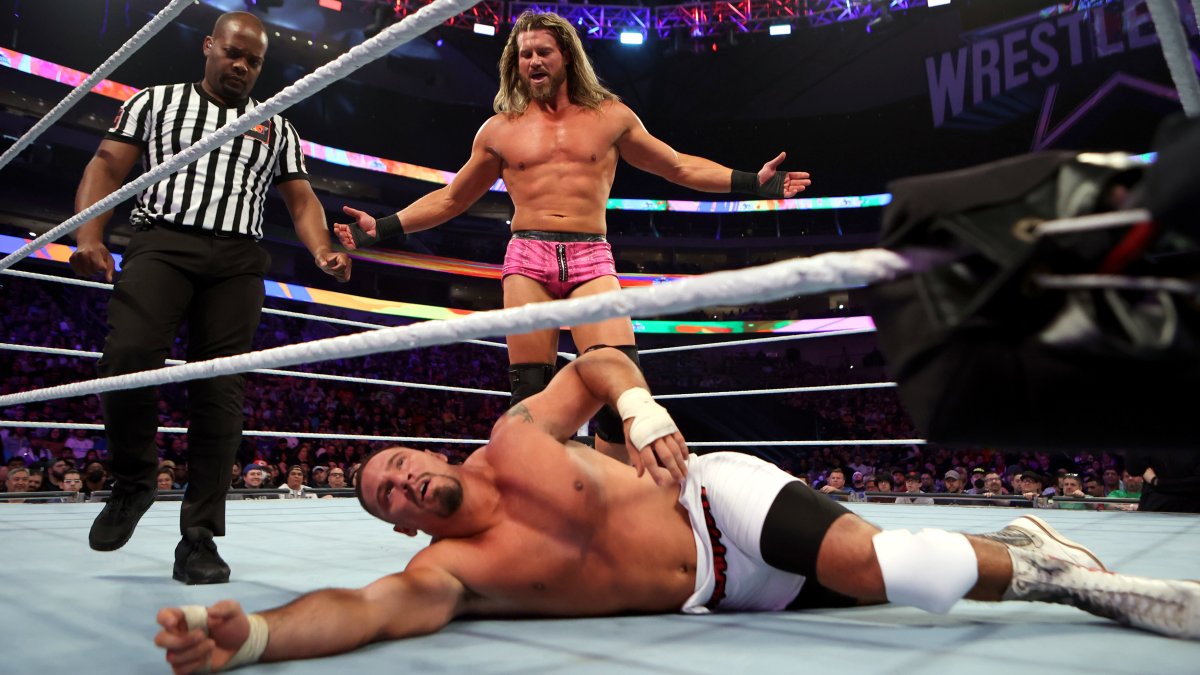 Yes, I know. Putting a new talent with Dolph Ziggler is something WWE has done for years on end.
However, Ziggler simply is the perfect man to have someone work his first longer program with.
In fact, both of the Dirty Dawgs could help to establish Logan Paul on the WWE roster.
Most likely The Miz is going to be Logan's first opponent. Miz is also a tenured veteran in WWE, but may not be able to perfect Logan's in-ring skill.