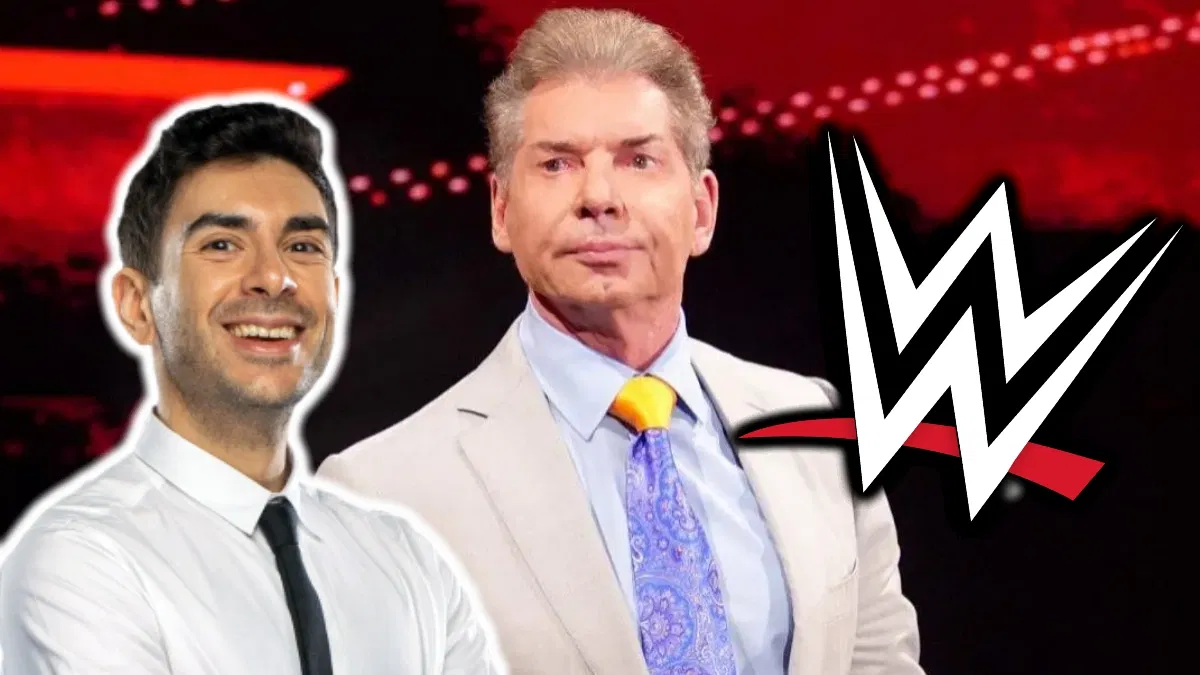 Vince McMahon has officially retired and Stephanie McMahon & Nick Khan have been named co-CEOs of WWE.
Not only is Vince gone from his corporate role in charge of the company as a whole, but he's also gone from his creative roles as well.
This means we SHOULD have a non-Vince McMahon WWE to think about, and with his daughter Stephanie and Nick Khan at the helm, there could be changes aplenty.
UPDATE – Triple H has been appointed head of creative now too, which is perhaps the most notable change of the lot.
With that said, here are five things WWE's new regime could change.