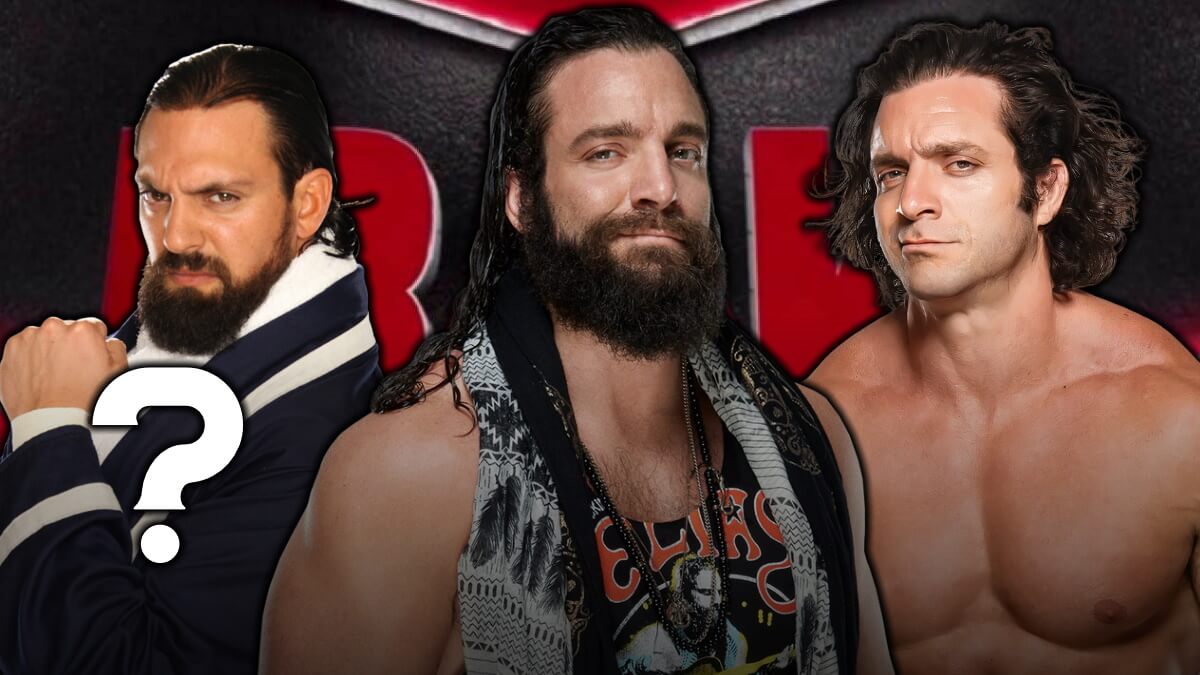 Ladies and Gentlemen… Elias!
Elias' younger brother Ezekiel announced to the world last week that Elias will be making his highly anticipated return on tonight's (June 20) episode of WWE Raw.
This has sparked a lot of intrigue for several reasons. One, isn't Elias supposed to be dead? How is he going to make his return?
The most important reason however is due to many believing that Elias and Ezekiel are, in fact, the same human being, so how will WWE be able to have them both together on the same show?
Well, here are 5 possible ways WWE could pull off Elias' big return.