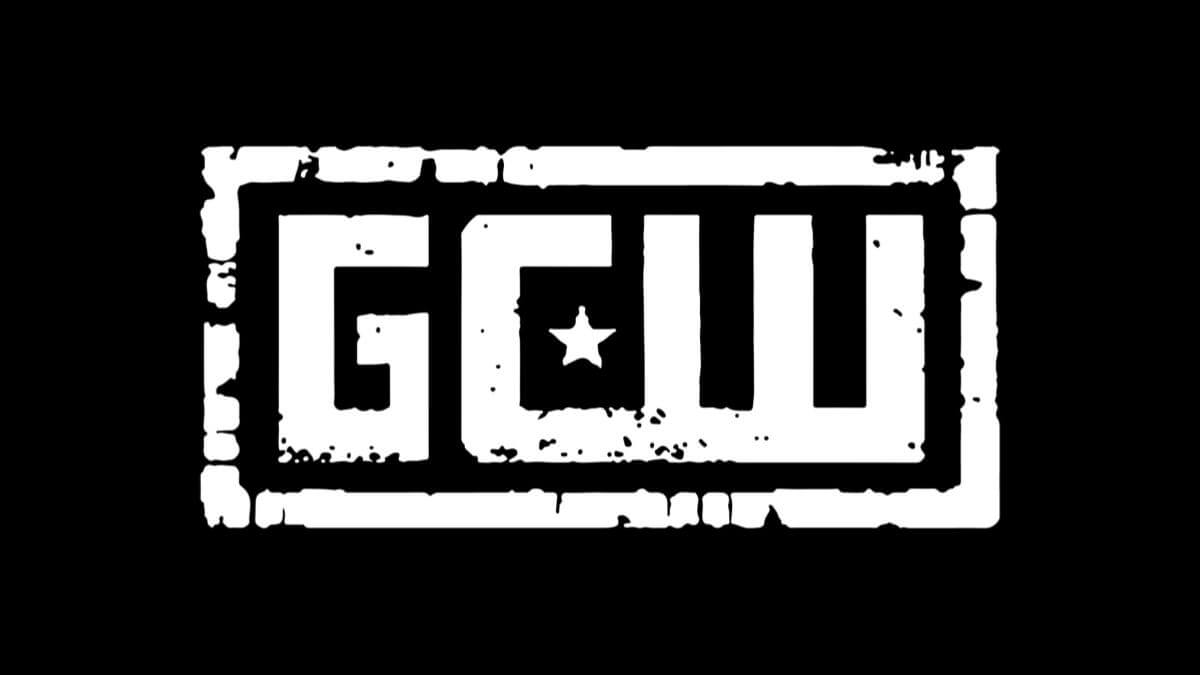 Game Changer Wrestling is the number one independent wrestling company in the world.
With consistent sold out show almost weekly GCW has captured the hearts of fans all over the country.
Great cards with top independent talent often times attached to a weekend packed full of wrestling has rabid GCW wants always craving more.
Jon Moxley is the current GCW Heavyweight Champion and in theory I understand why.
Having your championship attached to someone as polarizing as Mox who is attached to such a major company like AEW should do a lot for the brand.
Often times its not mentioned on AEW tv and the appeal of the move is not really achieved.
To me, the only thing lacking in the great things GCW is doing on a weekly basis is emphasis on the heavyweight title scene.
Having the belt defended on every show would benefit the company, the championship and many wrestlers apart of GCW, here I will discuss 5 GCW faithfuls who would carry the championship to the next level.