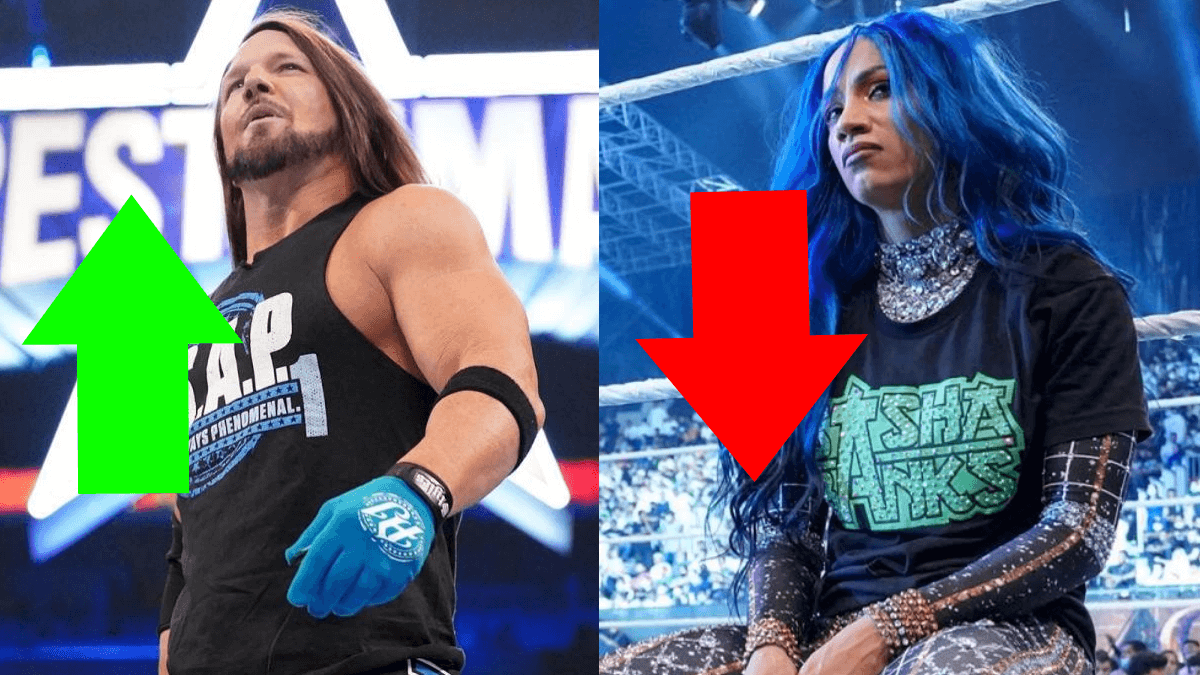 Every year, prior to WrestleMania, it's a fairly common thing to look back at the prior year's show, and reflect on how much has changed in a year.
The answer is a whole lot. Imagine going back 12 months and telling yourself that Dolph Ziggler and Mandy Rose would be the NXT Champions, that Daniel Bryan and William Regal would be aligned in All Elite Wrestling and, oh yeah, you're going to see Cody god damn Rhodes on one of these WWE shows.
While a lot has remained the same in the WWE landscape, such as Roman Reigns entering this year's event on the same Universal Championship run he entered last year's show on, a lot of stars find themselves in different positions on this year's STUPENDOUS edition of the show, for better or worse.
Don't believe me? Here are 5 WWE stars who are much better off heading into this year's show, and 5 who are in a worse position.