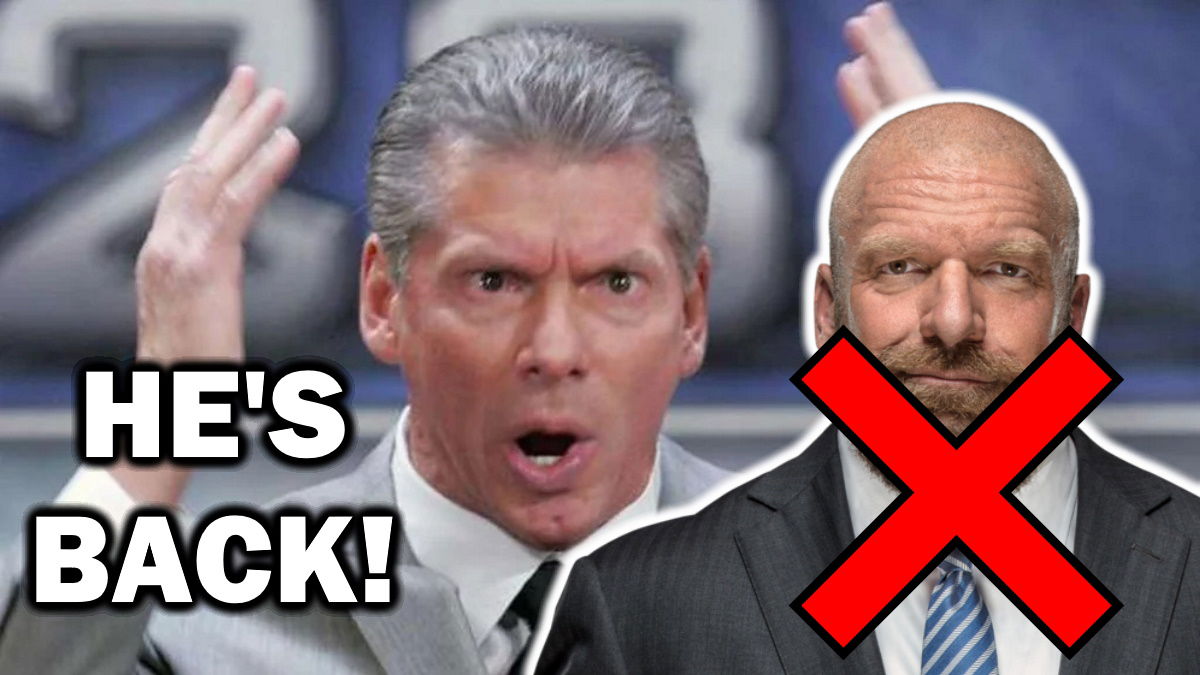 Yes. You are reading this right.
Somehow. Someway. Vince McMahon has returned to the Board of Directors to kick off the 2023 wrestling year.
If you want to keep up to date make sure to check this very website because all things seem to be possible here.
What could be happening in detail, is what we are going to look at right now.
So look no further than here to get a grasp of what could be in store for WWE with Vince McMahon back as an executive.