6. Sell The Company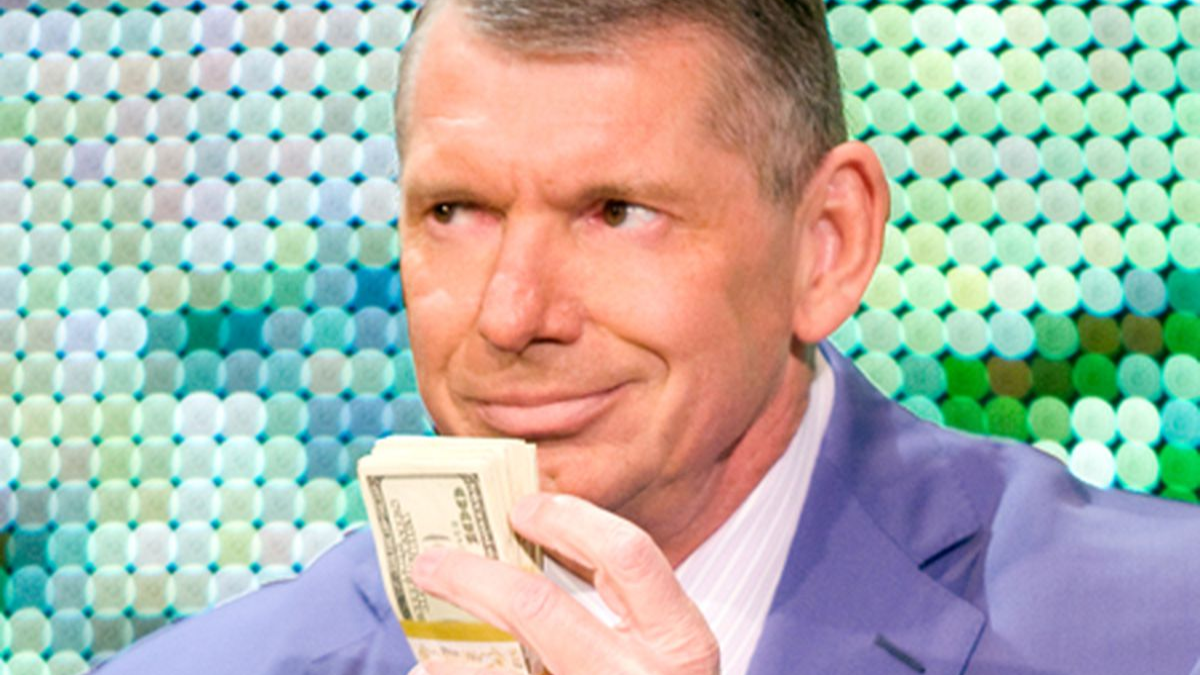 This is what Vince McMahon himself put forward as the major reason why shareholders should support his return to the company.
He claims to be the only one to be able to sell the company for the right amount of money. This is because Vince (and Nick Khan) landed a massive deal with Peacock a couple of years ago.
McMahon is looking to sell the company he held onto for so many years to a global streaming service and also make sure that no television deal can be reached without his say.