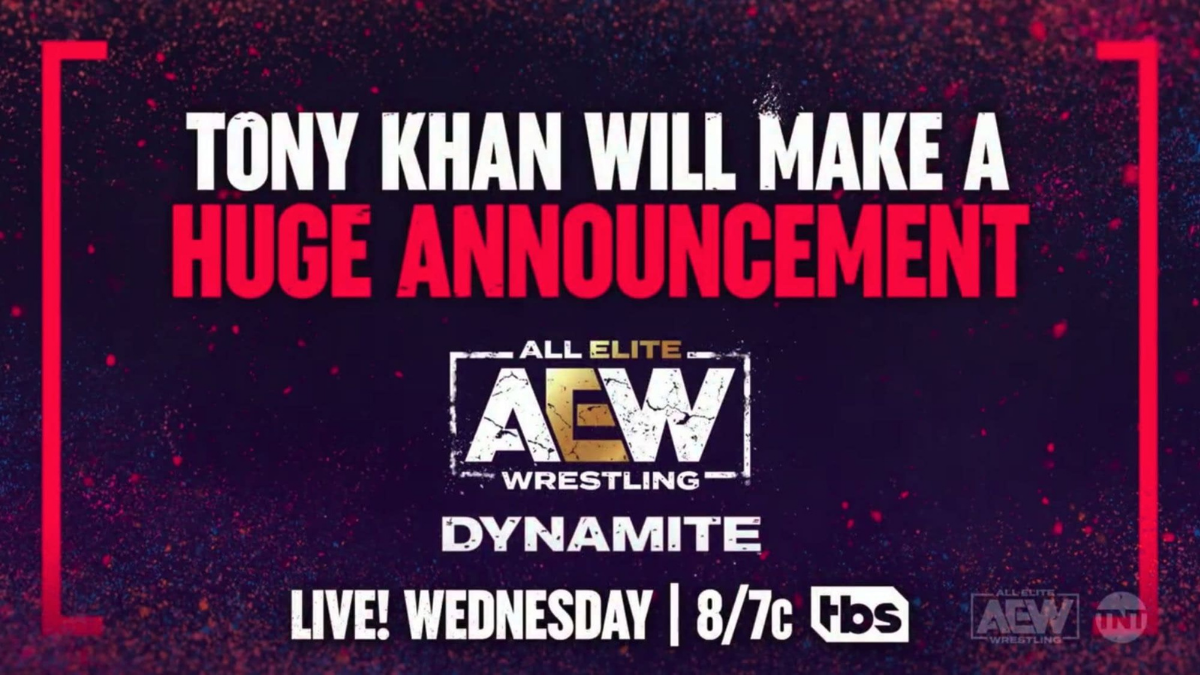 Next Wednesday AEW's Tony Khan is going to make yet another huge announcement.
Due to the frequency of those announcements, it will become an increasingly large challenge for Khan to deliver.
What will it be this time around? Is it going to shake the industry to its core or will fans start to grow tired?
Whatever it is going to be, it has to carry a huge amount of weight and we are going to look at six announcements that would actually be that huge.