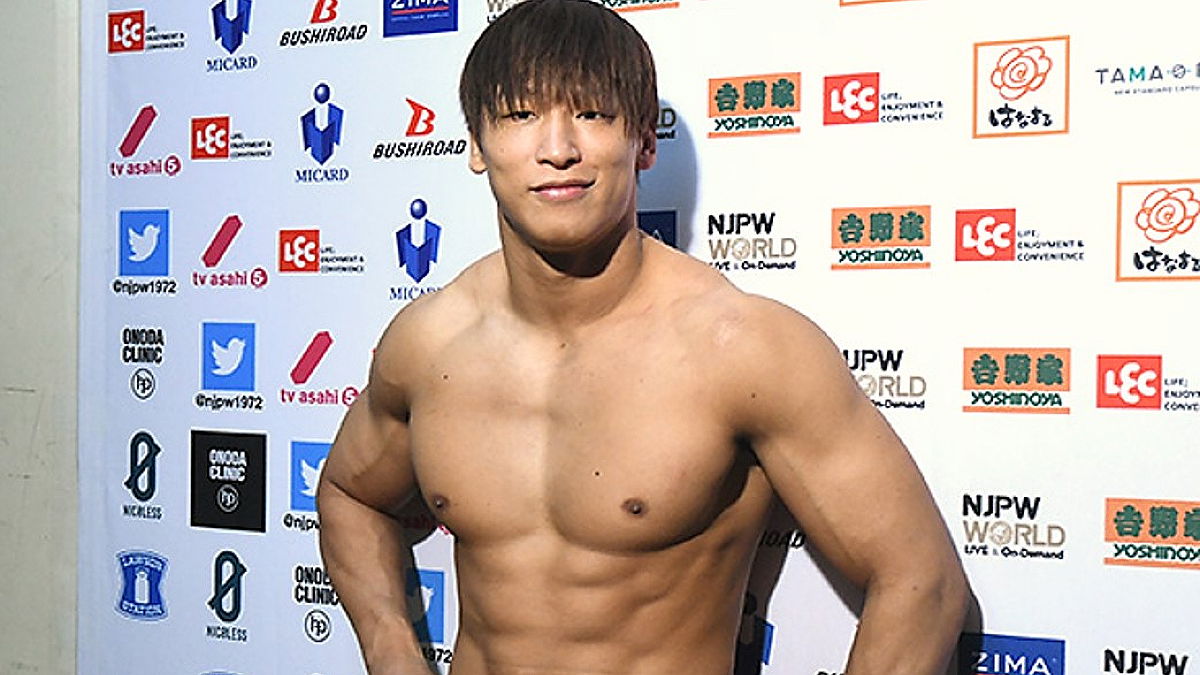 One of the most essential parts of New Japan Pro Wrestling is the divisions. Heavyweight and junior heavyweight divisions allow each wrestler to shine in their particular weight class.
The G1 Climax is a heavyweight tournament, yet many junior heavyweights have taken part and showcased just how talented they are in the past.
Here is a look at 6 Junior Heavyweights who have taken part in New Japan's G1 Climax tournament.
---
6. Tatsuhito Takaiwa
Tatsuhito Takaiwa was a formidable force in the junior division. He worked his way up from young lion, and alongside being part of the first-ever IWGP Jr Tag Championships, he was a Best of Super Junior champion.
Along with Liger, Tatsuhito Takaiwa was one of the first juniors to take part in the tournament in 2000.
During this tournament, there were four blocks with five competitors. Unfortunately, like Liger, Takaiwa only walked away with one win over Shiro Koshinaka.
However, it was definitely a tough block to be in with men like Masahiro Chono, Yutaka Yoshi, and many more.
Although he may not have picked up as many wins as he would've wanted, he continued to put on decent matches throughout.
He and Liger also managed to showcase everything the junior division had to offer, and that they could be tough opponents heavyweights.
---
5. Kota Ibushi
Despite his success in the New Japan heavyweight division, Kota Ibushi got his start as a high-flying Jr Heavyweight in worldwide promotions.
Ibushi was a freelancer during his early career but made several appearances for New Japan in Junior tournaments.
Yet, in 2013, Ibushi decided to enter the G1 Climax and, although increasing his weight, was still counted as a Junior Heavyweight.
Going into the tournament, fans had seen Ibushi wrestle all kinds of opponents using different styles. As the tournament started, it was clear that Ibushi wouldn't let his size be a disadvantage.
Although it was his first time, Ibushi picked up some huge wins over wrestlers like Karl Anderson, Toru Yano, and Stardust Genius Tetsuya Naito.
Alongside this, he put on fantastic bouts against veterans like Shinsuke Nakamura and Yuji Nagata.
Ending with a respectable eight points, his G1 appearance showcased just how good Kota Ibushi was and his dedication to wrestling.
Ibushi returned to the junior division afterward, signing a joint contract with New Japan and DDT Pro Wrestling before he eventually made the jump to Heavyweight in 2014.