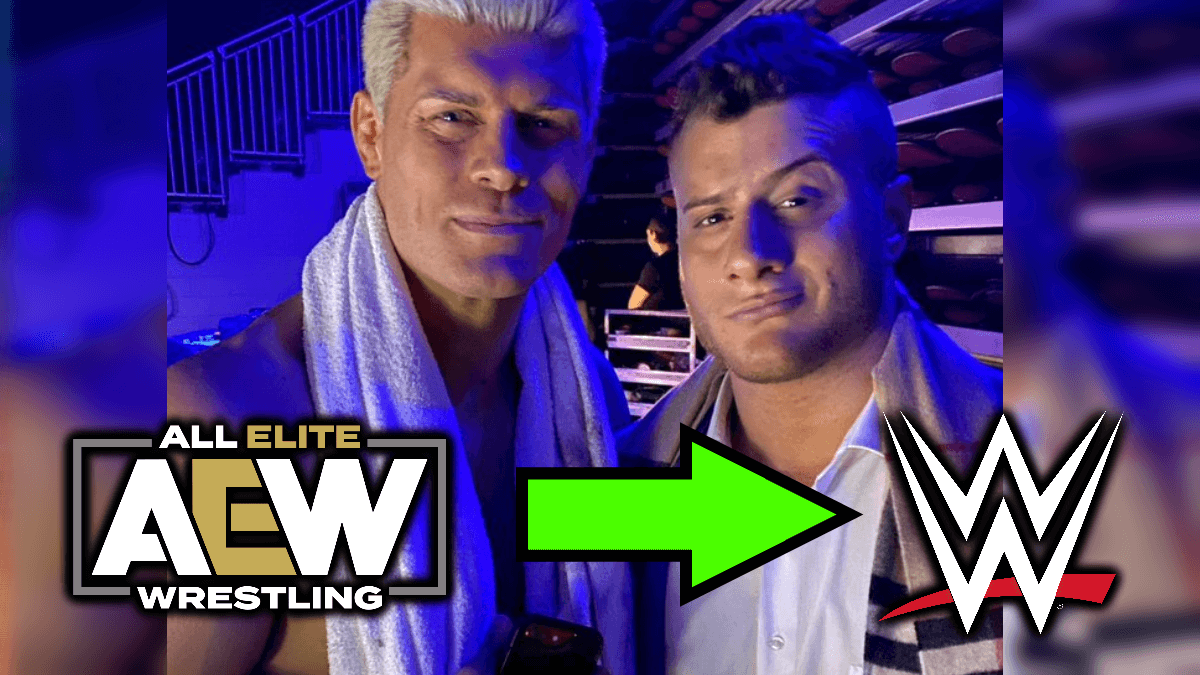 Cody Rhodes made a historic return to WWE back at WrestleMania 38, defeating Seth Rollins on the show, and becoming the first major name to jump from AEW to WWE.
However, with a new talent influx over at All Elite Wrestling every few weeks in an effort to maintain a fresh product, he might not be the only one looking for other options.
Tony Khan has already explained that he can not keep everyone, and stars like Joey Janela and Stu Grayson have already seen their contracts expire.
Besides Cody, what other talent could be on the lookout for greener grass and new experiences on Raw, SmackDown or NXT 2.0?