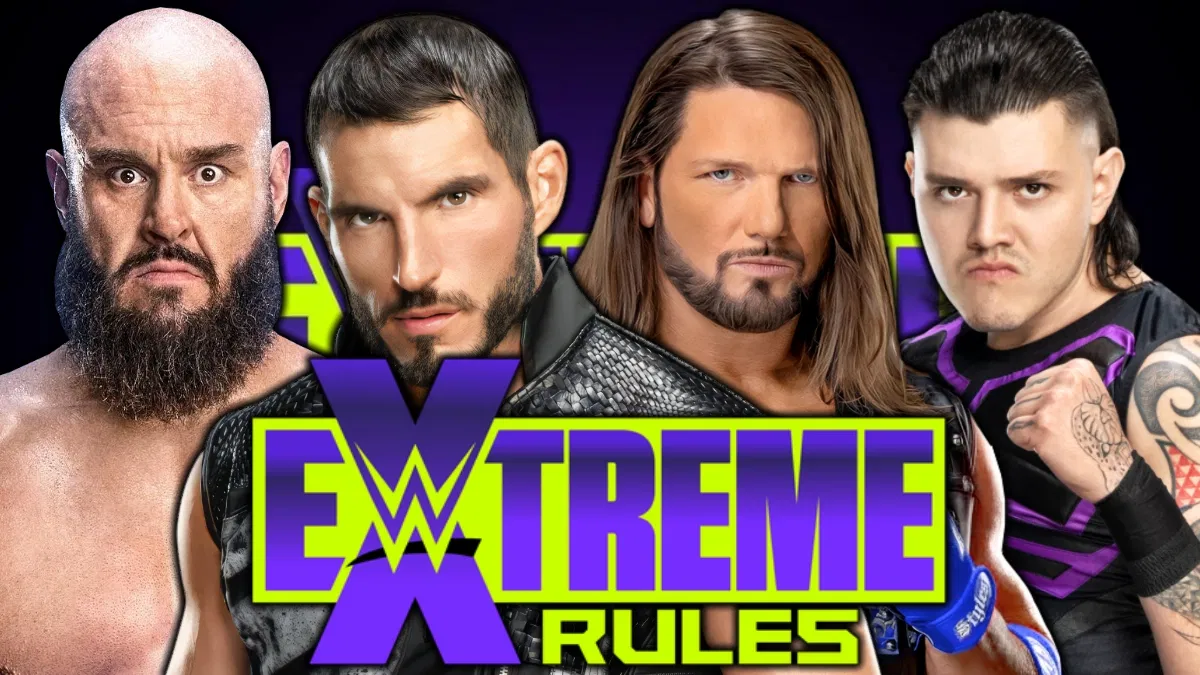 WWE Extreme Rules is just a week away, and there have been six matches announced for the show, all of which have a stipulation attached, which shouldn't come as a surprise for a pay-per-view based on the concept of Extreme Rules, but it is given that the only match with a stipulation at last year's event was the main event.
However, even with six matches set, there are still plenty more possible matches that could be added onto the show, with most people in the company a part of multiple storylines right now.
As such, here are 6 possible matches that Triple H could add to the show.