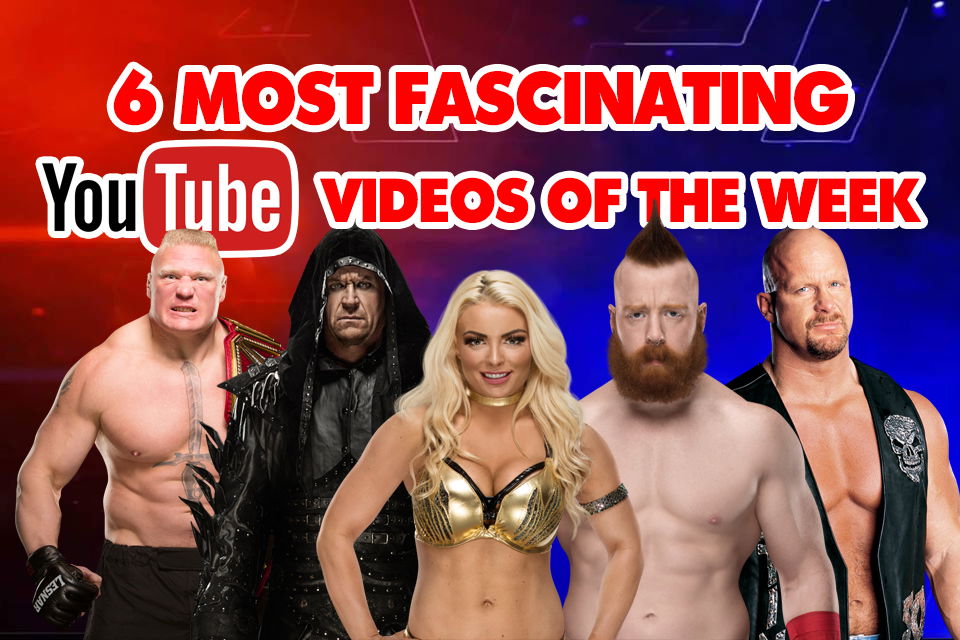 1. Behind The Scenes Of WWE's Famous SuperBowl Attitude Advert
During the peak of the Attitude Era, WWE was feeling particularly proud of itself. Having fought off WCW and reclaimed its place as the undisputed number one wrestling organisation in the world thanks to a radical change in direction from the family-friendly Hulkamania Era to the blood, sex and violence of Attitude, the company decided to let the rest of America in on the secret.
Commissioning an expensive advert to air during the SuperBowl, WWE needed something eye-catching for grab the attention of the biggest television audience of the year. They more than delivered with a memorable tongue-in-cheek skit that mocked their detractors, showing WWE defending themselves from their biggest criticisms while simultaneously showing all of those things (the aforementioned sex, blood and violence) in the background. It was this methodology, of course, that was the very reason for their spike in popularity.
The video above shows never-before-seen footage coming to light for the first time almost 20 years later. As well as behind the scenes shots of the stunts and direction, we also get some amusing off-the-cuff moments, such as Dr. Tom Prichard winding up Kane by standing behind him and repeatedly saying, "I'm not touching you." Childish? For sure. Amusing? Absolutely. Triple H also has some fun, dangling a weedy member of the office staff in the air by his feet while Chyna wraps her legs around the head of another. As you do . . .
There's also a frankly terrifying shot of a brave – though clearly slightly concerned – stunt man taking a huge fall from a window several stories up Titan Towers. Whether there was a huge inflated crash mat to land on or not, you would not catch me doing that in a million years.