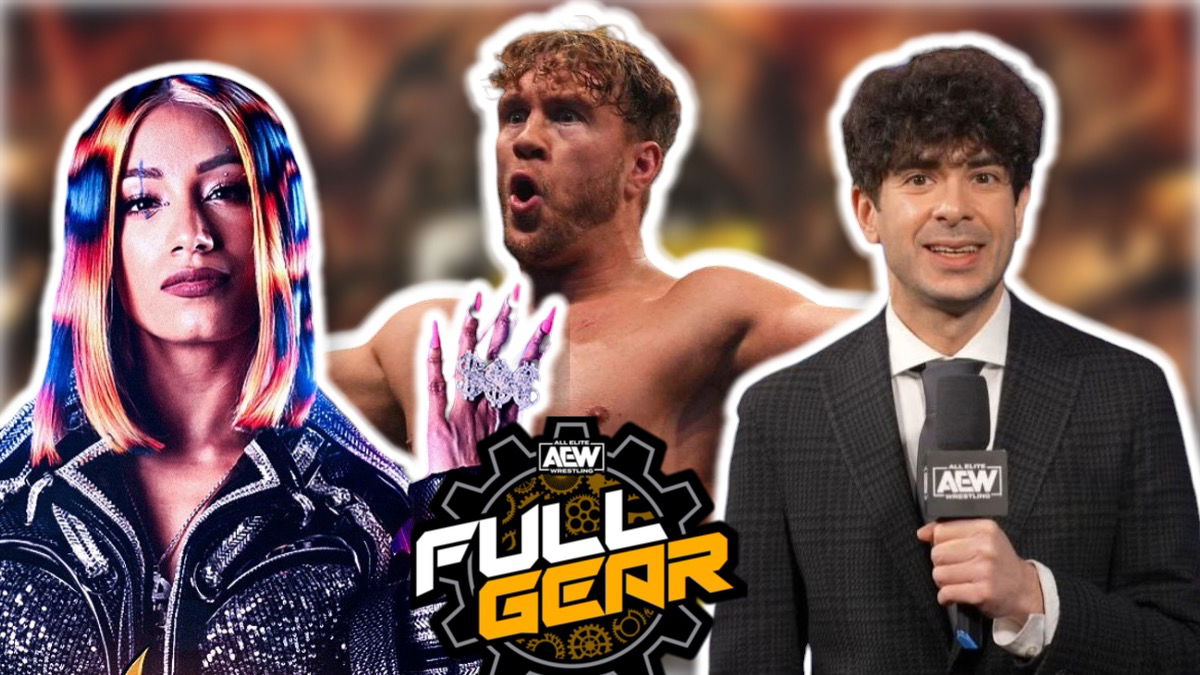 AEW President Tony Khan has announced that the company's next big signing will be announced at AEW Full Gear 2023.
Admittedly, it's hard to blame anyone for being anything more than cautiously optimistic when Khan announces anything these days, however, this one could and should be different.
Given the skepticism around Khan's 'major announcements' this next one really should live up to the billing for his own sake.
So, the question becomes who? While there are no shortage of free agents in pro wrestling, many more recent additions to the market such as those released by WWE in September are mostly all unavailable till late December due to non-compete clauses.
While Khan will undoubtedly carry an interest in some of those names when available, there are still some attractive propositions that he could bring in before then.
So with that said, let's take a look at six names that could make the jump to AEW on November 18.
6. Will Ospreay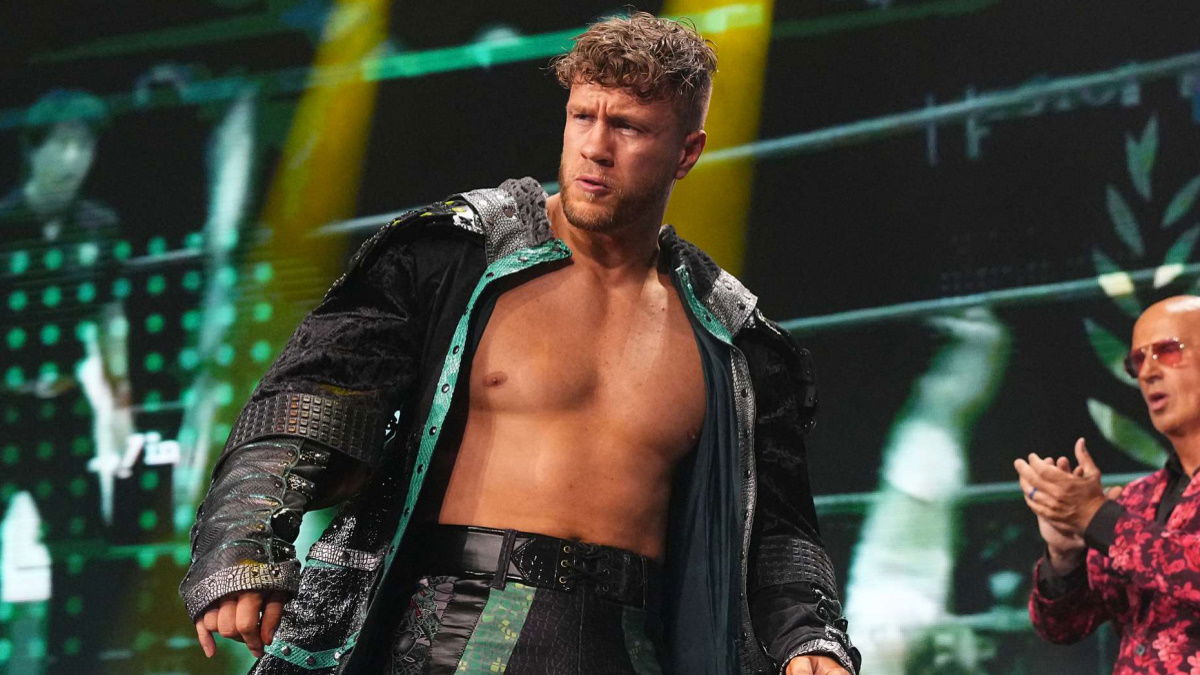 Starting off with one of the frontrunners, the future of Will Ospreay has been one of the hottest topics in pro wrestling in recent months.
With the current IWGP United Kingdom/United States Champion seemingly wrapping up with NJPW ahead of his contract expiring in February 2024, it really seems as if it'll come down to AEW or WWE.
Ospreay has left his options open, opening the door to a WWE move that once seemed highly unlikely. However, one must imagine that AEW would still be in the driver's seat.
The company have already proven to Ospreay that they can effectively showcase his talents when he has competed for them, while WWE is perhaps more of a gamble – with a much heavier road schedule to boot.
He also has one big glaring dream match left on the table in AEW, that being The American Dragon Bryan Danielson.
The one thing that makes this unlikely is Ospreay still being under contract to NJPW till February, although it still can't be ruled out due to AEW and NJPW's favourable relationship.
Click the next page button below for more