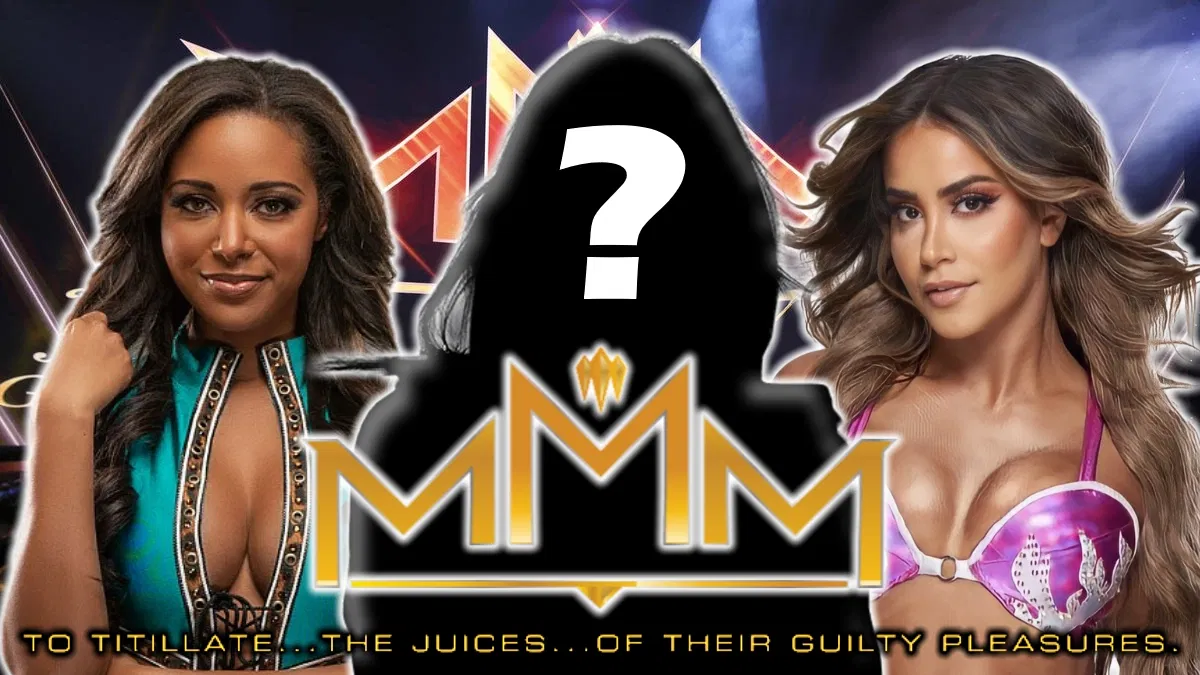 Maximum Male Models have quickly taken SmackDown by storm since their arrival a few weeks ago, so much so that they are already looking to recruit new members.
Alongside your applications, which have hilariously been reviewed on the MMM Twitter account, the modelling agency is set to unveil Maxxine Dupri, the sister of Max, on tonight's SmackDown show.
Speculation has been running wild on who the sister could possibly be, so before tonight's show, it's time to look at six possible options to play Max's sister.