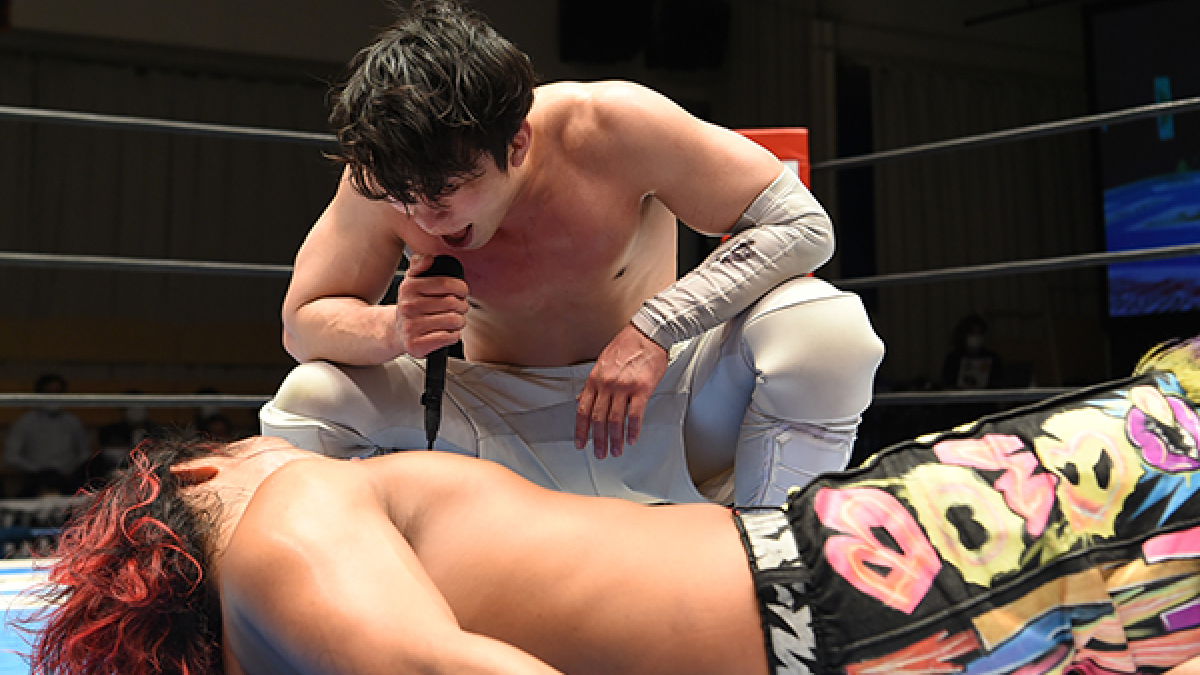 The past few years have seen New Japan Pro Wrestling's annual Best of Super Jr tournament be combined with World Tag League in December. Combining this with COVID-19 and a much smaller NJPW-orientated participants meant that the tournament hasn't had the same impact as in previous years.
Luckily, this year seems to have changed it as not only is the tournament back to two blocks, but there are wrestlers from across different promotions worldwide. For many, it seems like New Japan is slowly getting back to where it was before the pandemic started by bringing together talent to showcase in their tournaments.
Here is a look at six possible winners of this year's tournament.
---
6. El Lindaman
When this year's tournament participants were announced, many wrestling fans were excited to see El Lindaman's name. El Lindaman made his New Japan debut with the rest of STRONG HEARTS back at Wrestle Kingdom in January. As soon as he appeared, he caught the attention of former champion El Desperado for his unpredictable talent.
When it comes to professional wrestling, El Lindaman is the perfect package. He is fast and unpredictable and has so much confidence and charisma both inside and outside of the ring. His wrestling style combines speed, danger, and a technically sound offence. With nearly ten years of experience, he has almost done it all.
As the GLEAT T-Rex Champion, El Lindaman has a target on his back like all other champions. His entry into the tournament shows that NJPW is ready to branch out to different promotions. El Lindaman taking part will bring fresh blood to the shows. He will definitely use his unfamiliarity with the other competitors to his advantage and add more gold to his waist.
---
5. Taiji Ishimori
At Wrestling Dontaku, Ishimori shocked fans when he beat El Desperado and won the IWGP Jr Championship for the third time in his career. Yet, he couldn't have won it at a worse time. The Best of Super Jr tournament means that Ishimori has a massive target on his back. Yet, it's a challenge the Bone Soldier will gladly accept.
Considering how many tournaments Ishimori has been in and his experience, it's surprising that the wrestler hasn't already won a tournament. The gold around his waist could be the extra push to finally make it to the final and win. Yet, his block isn't easy with the likes of Hiromu Takahashi and his nemesis Yoshinobu Kanemaru.
As the IWGP Jr Champion, it is a difficult position to win the tournament. The best that Ishimori can do is try to get as few losses as possible. Yet, if anyone can do it, the Bone Soldier can, as one of the veterans in NJPW. With his experience and skills, he could do what so many have wanted to do, win the BoSJ as champion.