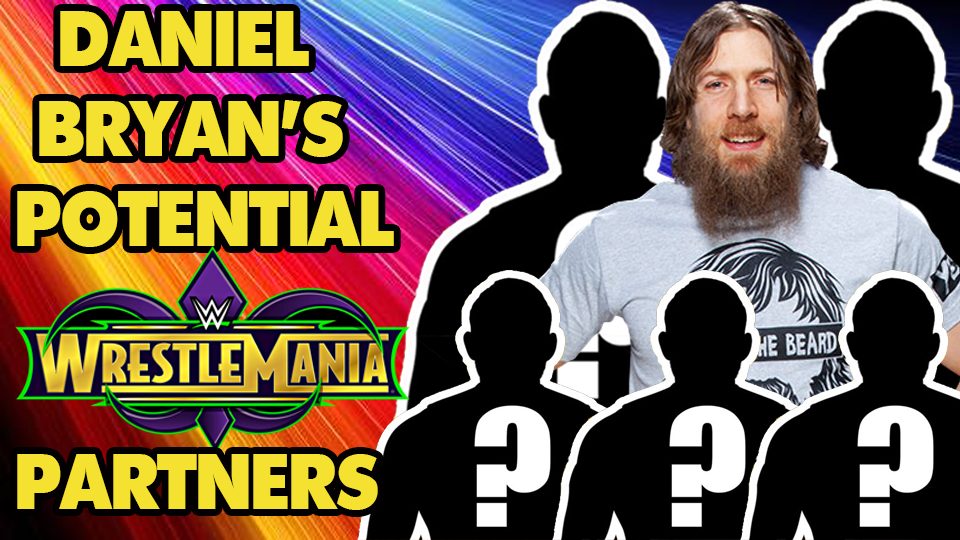 Earlier, it was reported that Shane McMahon was hospitalized with acute diverticulitis and an umbilical hernia.With Shane-O-Mac laid up, rumors are swirling about what this means for the WWE's WrestleMania plans. More specifically, what does this mean for a returning Daniel Bryan and their match against Kevin Owens and Sami Zayn?
Hopefully, tonight at SmackDown Live, we'll get an answer to how WrestleMania will proceed. There's all the potential that this will become a triple threat/ glorified handicap match. However, if the tag team match continues as planned, who will step up to take Shane's place in this storyline? We've asked around the office and here are some of our favorite candidates.
Dishonorable Mentions:
Josh Howey: "It will 100% be Dolph Ziggler."
Matt Tennant: "I'm… all in favor or Santino."
Please, leave your vitriol for Josh & Matt's terrible ideas in the comments below.