6. Big Returns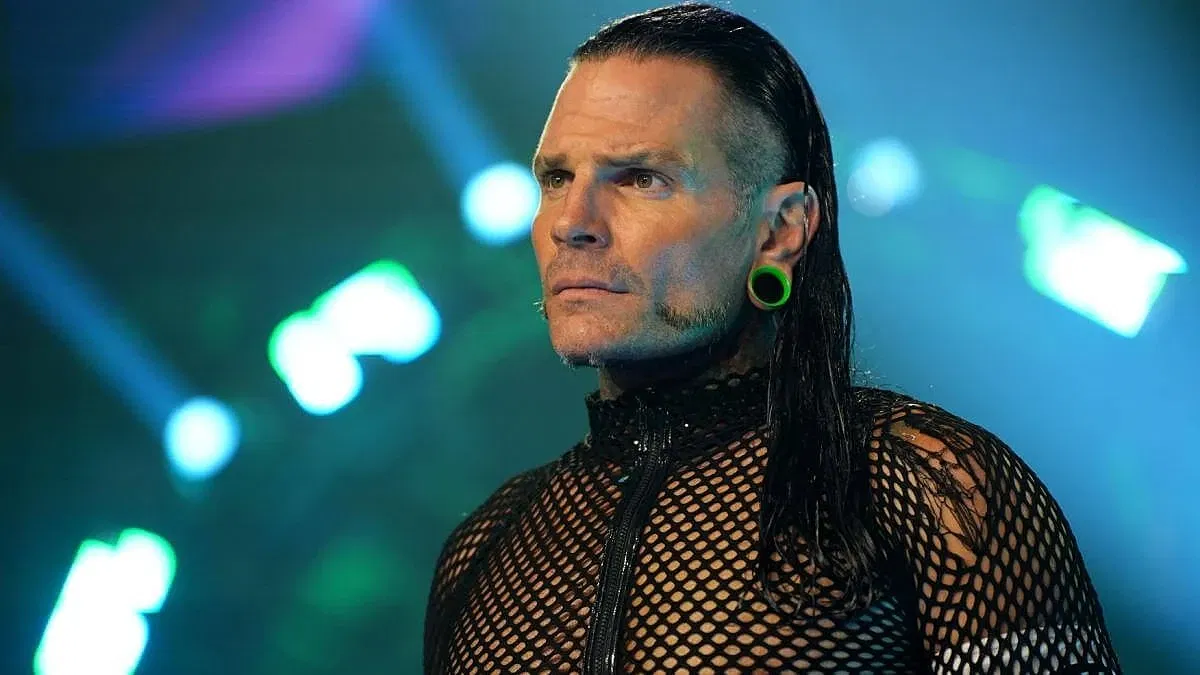 A pretty easy way to get some reaction is to bring back some names we haven't seen for a while.
These are obviously only possible if those people are able to return so they are big 'ifs', but if Jeff Hardy is ready to come back he could be one, and if Adam Cole has recovered from injury he could be one too.
It probably wouldn't be enough to overshadow what's going on, but it would potentially make people forget about it for a moment or two.