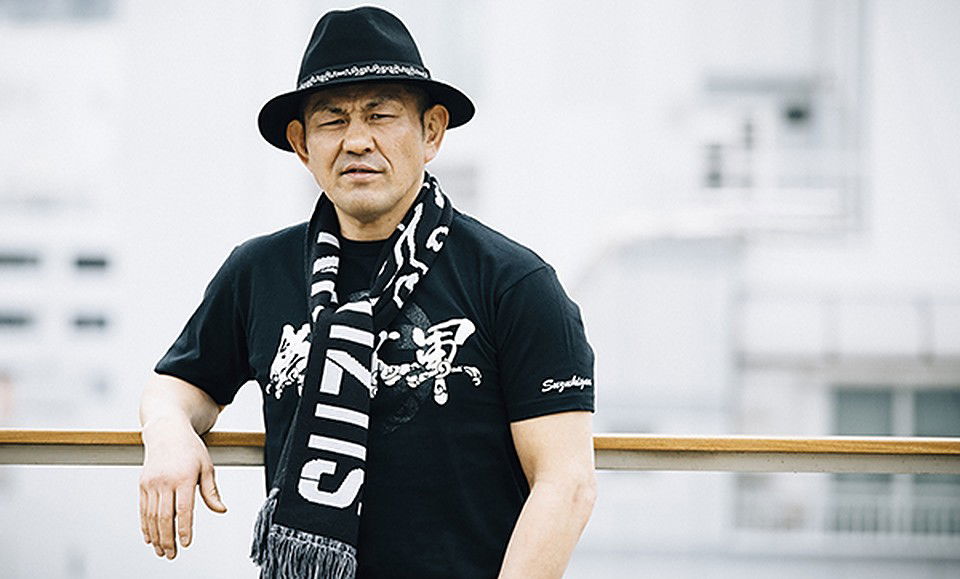 Since Kota Ibushi announced that he wanted to unify the IWGP Heavyweight and Intercontinental Championships, there have been mixed reactions. Some have seen it as a way of creating a new legacy. Others see it as destroying the history made by wrestlers.
The IWGP Heavyweight title was introduced to the company in 1983 and has been held by 31 different wrestlers. Here is a look at six wrestlers, currently signed to New Japan, who have never held the Heavyweight title and might now never have the chance.
---
6. Juice Robinson
When Juice Robinson came to New Japan, he sacrificed the name he had in America and started fresh as a Young Lion in the dojo in 2015. Since then, he has won the World Tag League and held both the IWGP tag and United States Championships. Yet, the top Heavyweight title has alluded him all these years.
Since graduating and becoming a full-time member of the New Japan roster, Juice Robinson has had stand-out matches with many top calibre wrestlers. With iconic feuds against Jay White, Cody Rhodes, and Jon Moxley, Juice's wrestling style always shines! With speed, strength and power, he is the perfect athlete!
After an amazing journey from zero to hero, there is no question why Juice is one of the most popular wrestlers in New Japan. With his in-ring talent and phenomenal charisma, many fans are surprised that Juice has not reached the top of the company.
---
5. Tama Tonga
Despite being known as one of the best tag wrestlers in New Japan, Tama Tonga has always had the potential to be the IWGP Heavyweight champion. Even though he debuted for the company in 2010, it feels like we have only scratched the surface of what Tama can do!
Throughout his career, Tama has had some stand-out singles matches in tournaments proving that he can work in a tag team and as a singles star. Many fans have called Tama one of the most underrated athletes in the company because of his talent. One minute he can be hitting you with stiff strikes, but it is his speed and ability to counter his opponent's offence that makes him so dangerous.
Even with seven tag title reigns under his belt, there must be something within Tama that desires a shot at a singles championship. With his athleticism, speed and strength, he is more than capable of fighting some of the top wrestlers in the company for one of the top titles in the world.