A Feud With Kenny Omega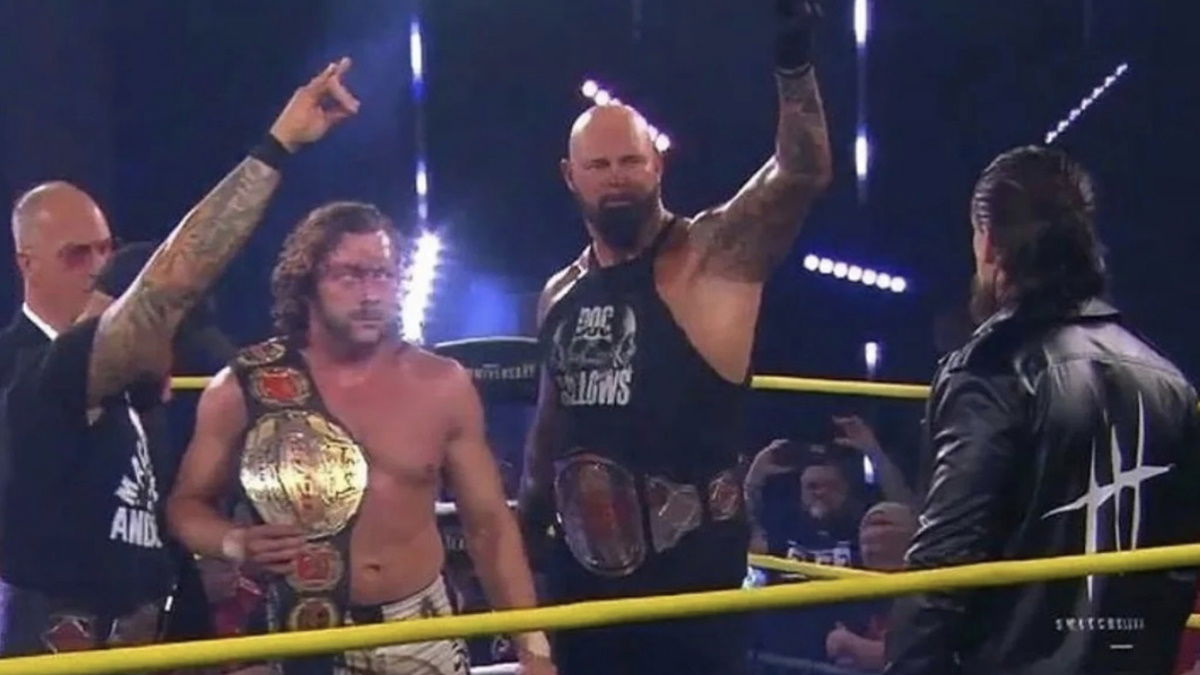 The most obvious thing AEW can do with White is stick him straight into a feud with fellow former Bullet Club leader (and former AEW World Champion) Kenny Omega.
Ever since returning from injury last year (and later, returning from his quasi-suspension following Brawl Out), Omega hasn't had a really meaty singles feud to sink his teeth into.
White would certainly scratch that itch, as the two former top gaijin heels come to blows to determine once and for all: who hates Kazuchika Okada the most?
Omega could absolutely take the loss here, as the two come to blows over their respective claims to the mantle of best Bullet Club leader.
Honestly a loss might actually be beneficial in this scenario, as the younger White reminds him of the killer instinct that made him so formidable a wrestler in the first place.