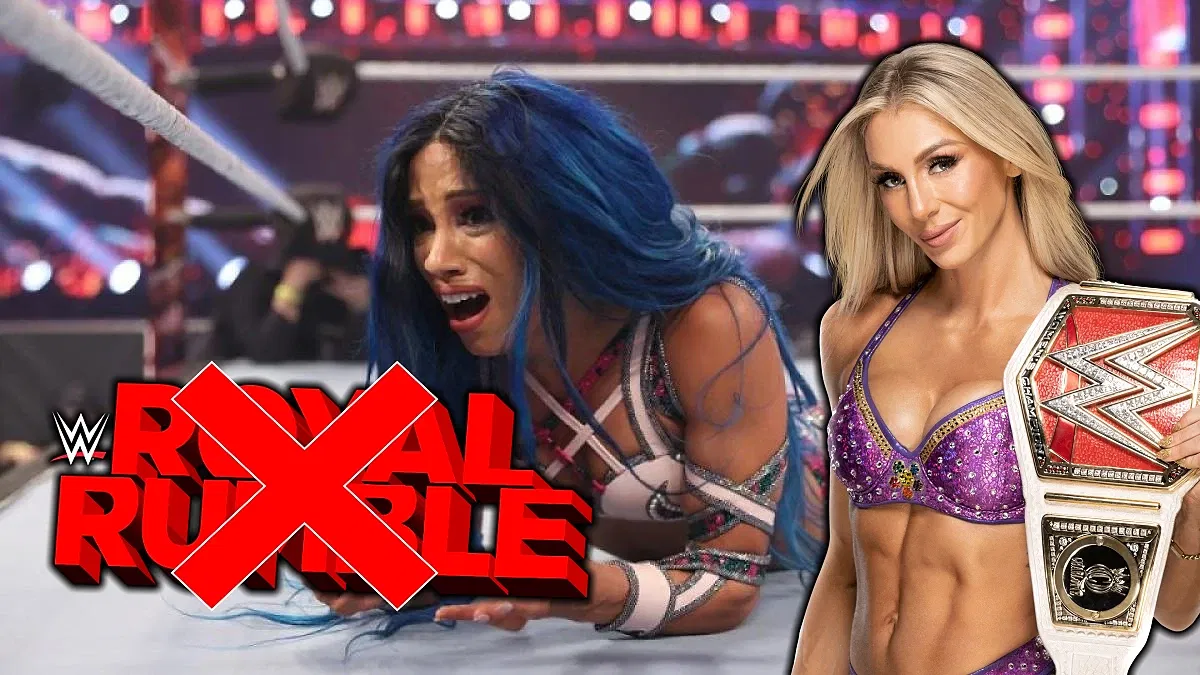 The wrestling world has been in shock ever since Sasha Banks and Naomi walked out of WWE Raw back on May 16.
And now, there are conflicting reports that Sasha Banks may have been released from the company.
Sasha Banks is one of the greatest female talents of the century. A trailblazer in many ways for women's wrestling and wrestling as a whole.
The real-life cousin of WWE Hall of Famer and multi-platinum record artist Snoop Dogg has put her tag title on WWE official John Laurinaitis' desk and left.
Banks and her tag team partner Naomi reportedly walked out right before Raw went on the air after feeling disrespected by the company.
On the following SmackDown, WWE announced the suspension of both and stripped them of their tag team titles.
The Boss has been been a multiple-time women's and tag team champion as well as a WrestleMania Main Eventer.
In addition, she starred in Disney's 'The Mandalorian' a few years back.
There is no argument that Banks is a legit star of the entertainment industry that knows her value.
WWE has given her a lot since her debut in 2012, but is it enough to keep a once-in-a-lifetime performer like her happy?
The company has certainly made a lot of errors with Banks, some of which you can check out here.