Give The Winner A Title Shot At SummerSlam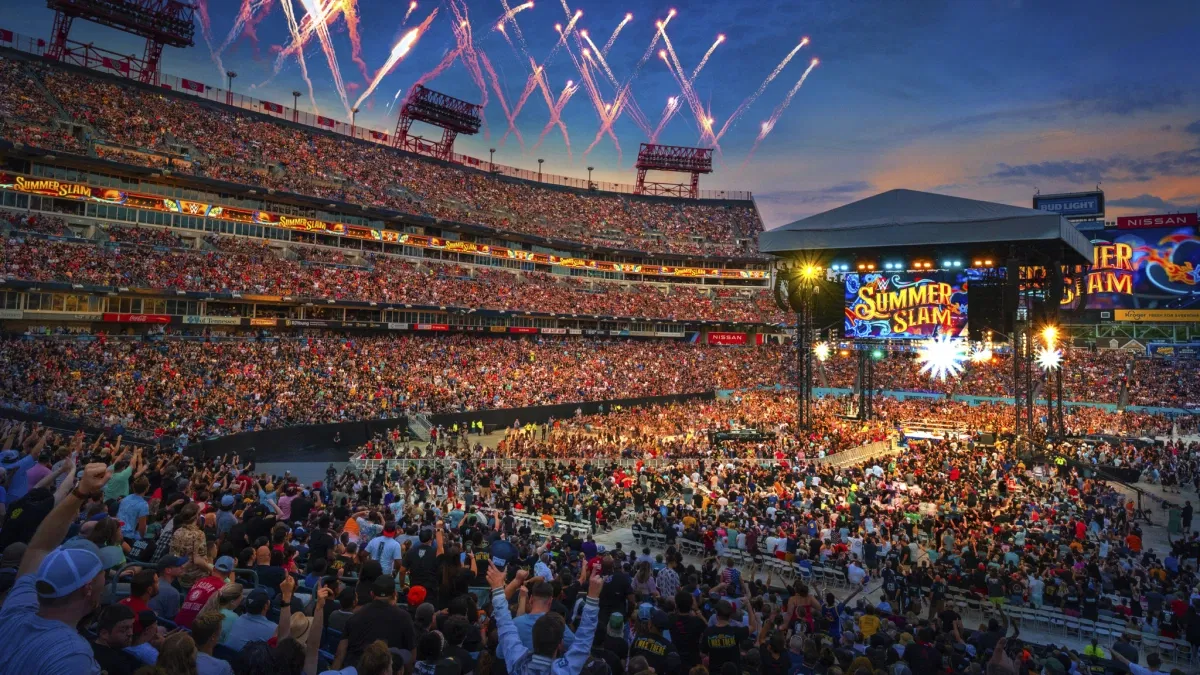 This one might not be entirely possible with rumors indicating that this year's KotR event will take place in May – a full three months before SummerSlam – but it's such an obvious choice it would be remiss of me not to include it.
One of the things that makes WWE's other gimmick matches such a big deal is that the winner often gets a shot at a title of their choosing, either at the company's biggest show of the year (in the case of Royal Rumble and Elimination Chamber) or just whenever they're feeling saucy (Money in the Bank, baybee).
King of the Ring comes with no such stipulation – it's just a good opportunity for the winner to get a sweet cape and a shiny new hat (which isn't a terrible deal, honestly).
So why not just put two and two together and let King of the Ring be to SummerSlam what the Royal Rumble already is to WrestleMania?
This not only gives the tournament some actual stakes, but also gives WWE an early opportunity to get people jazzed about SummerSlam.
Hell, you can just crib from the 'Mania marketing entirely and call it "the beginning of the road to SummerSlam".
Because there's no plagiarism like self-plagiarism.