Charlotte Flair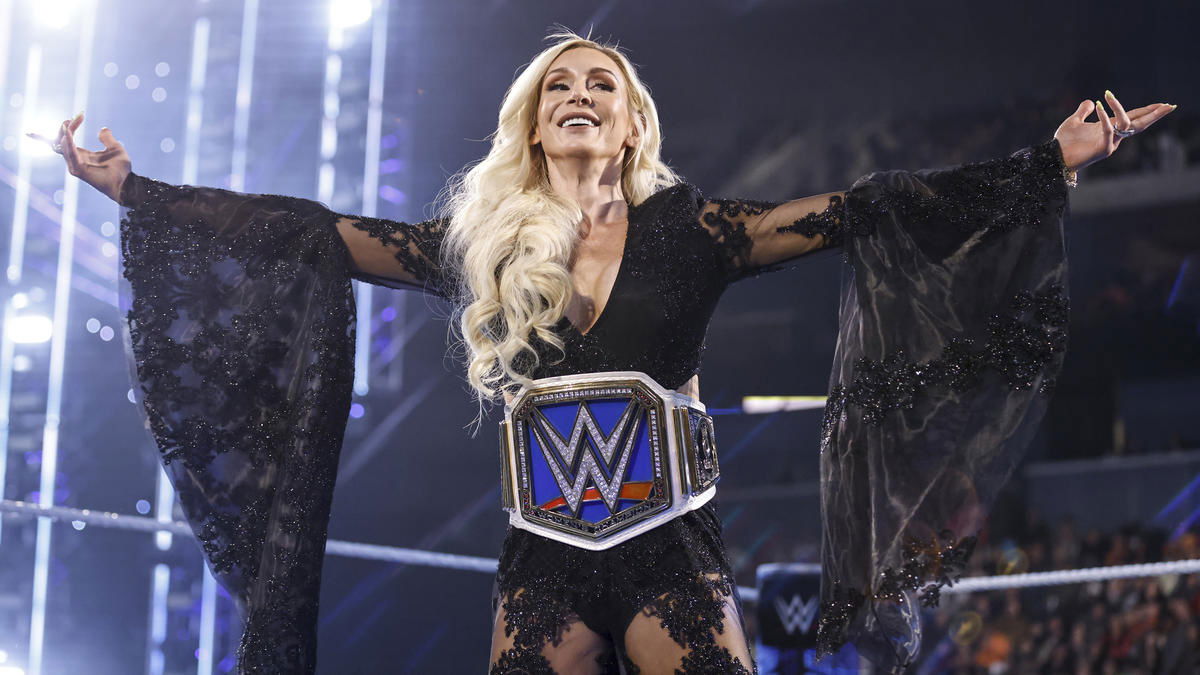 I'm genuinely pretty shocked that the 2021 tournament wasn't already built around crowning Charlotte Flair queen.
And not for the usual "CharlotteWinsLOL" reasons.
It's just that, like… she's already the queen, right? That's already a core part of her entire deal?
Anyway, it's such a perfect fit that I don't care how many of you are crying in the comments about the idea of the mean blonde lady winning something else; Charlotte rules, give her a crown, fulfill the prophecy.