Shotzi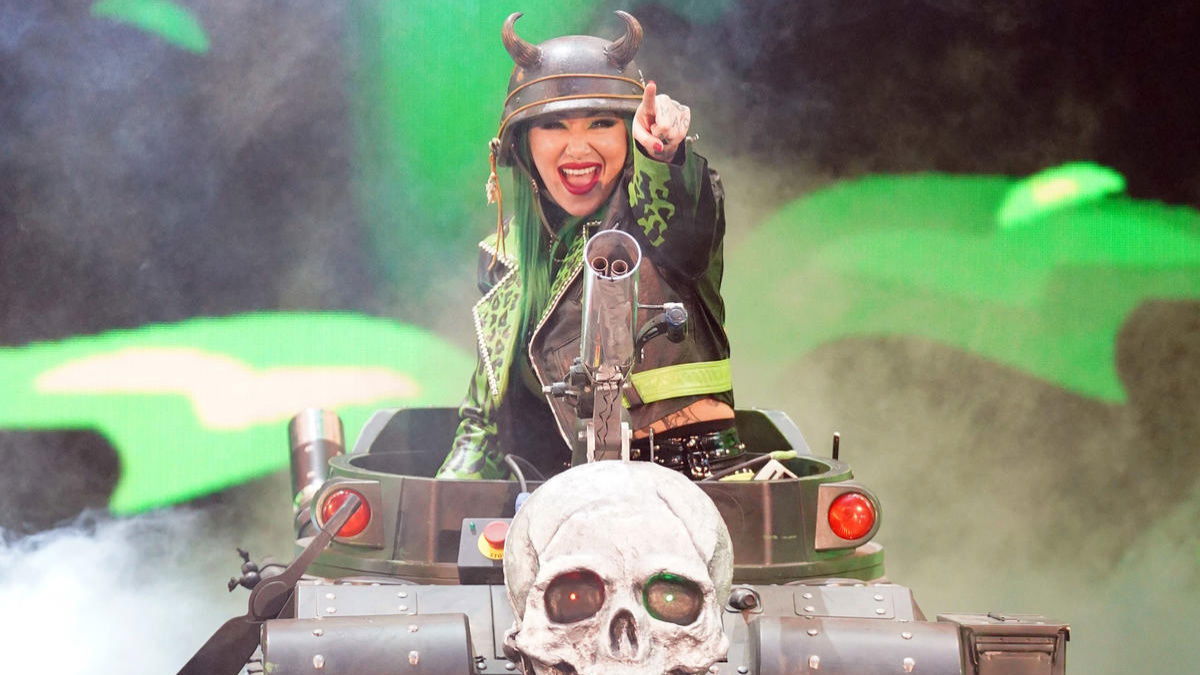 Shotzi hasn't had the best time on the main roster since being called up to the main roster in 2021, which is weird, because she was great on NXT.
A lot of people try to reduce the former Blackheart to her entrance – which is admittedly incredible – and that's exactly what we'll be doing here today.
Shotzi needs a big win to regain some of the badass mystique that she courted on NXT, this is true.
Winning a major tournament against the rest of the Raw and SmackDown women's midcard would certainly achieve that.
But what she needs even more is a solid gold tank and a long cape that trails behind her while she drives that tank into the arena. Oh! And a helmet/crown hybrid. And maybe a throne shaped like a tank?
Okay, enough playing dress up. All hail Queen Shotzi.