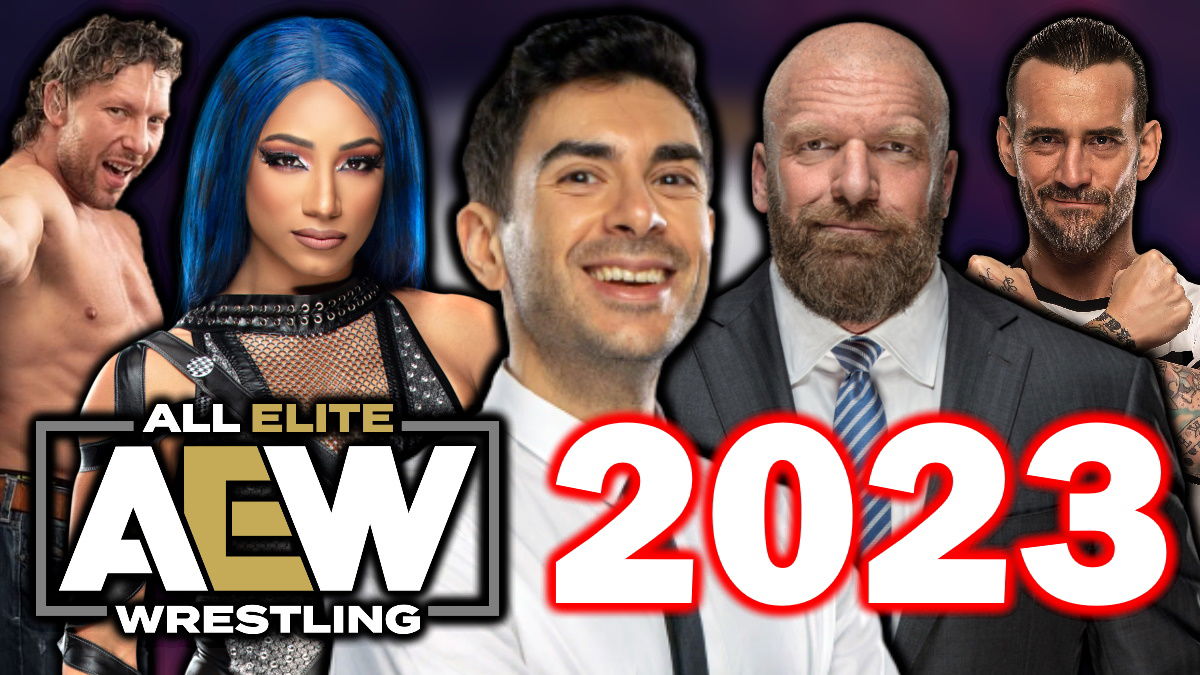 One of the best things about heading into a new year is that it gives you an opportunity to reinvent yourself.
Maybe you get in shape, or pick up a hobby, or start wearing a cool new hat; something to tell the world, "Hey, I may have screwed up last year, but now I wear turtlenecks, and that means everything is going to be different from here on out".
Between backstage controversies and stagnant booking practices, this hasn't been the best year for AEW, and hopefully Tony Khan will use the New Year as an opportunity to look ahead at ways to surprise us in the coming months.
While most of us will be looking into cooking classes of a gym membership we'll never use, Khan will likely be thinking about all the crazy twists and turns he can pull out to shock the fans in 2023.
But what kind of shocks might we be looking at? Here are a few suggestions…