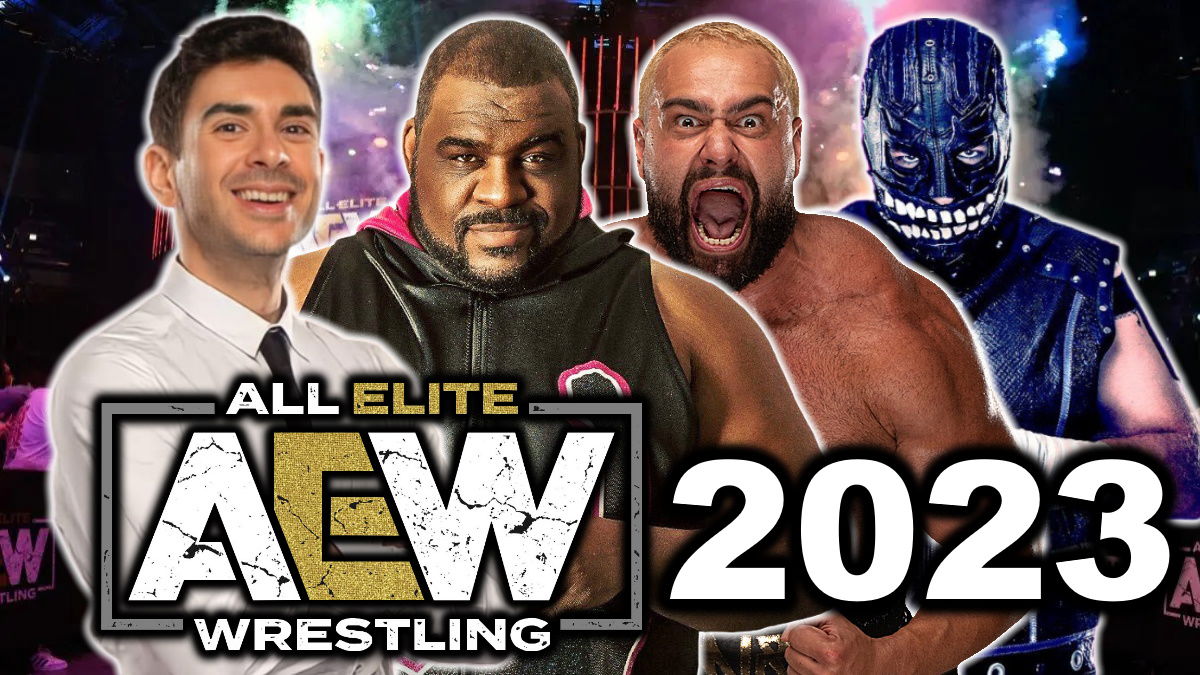 Okay AEW, this is your big chance to get back on top.
You've had a bit of a rocky year with all those extra belts, and crazy booking decisions, and that one weird press conference (which I'm sure everybody has already forgotten about by now), but hey: new year, new you.
Sure WWE has somehow managed to claim the mantle of "new wrestling hotness" from you despite existing for more than three decades, but rumor is that Vince is looking to slink his way back into Triple H's chair-throne, so this is your chance.
And what better way to give yourself a brand new makeover than by pushing some people who might have been overlooked this year?
AEW's roster is deep, but largely unplumbed, so it's time to put your diving suit on and go swimming.
Here are seven wrestlers Tony Khan could (and should) push in 2023.