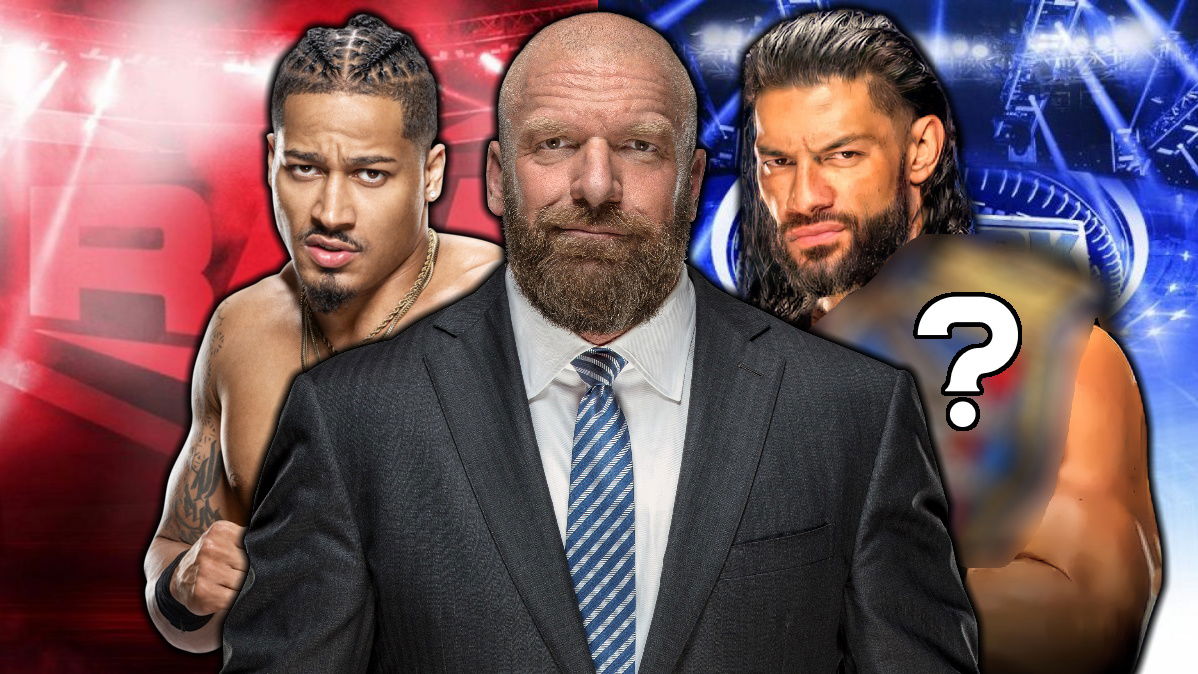 Triple H recently made a big change to WWE programming, replacing the announce teams for Raw and SmackDown, as well as NXT, with Kevin Patrick and Corey Graves set to call Monday nights, while Michael Cole and Wade Barrett will be at the desk on Fridays.
However, there are still plenty of other changes that he could make to the shows to help them feel entirely new and 'his own'.
Here are 7 other changes Triple H could make to Raw and SmackDown.