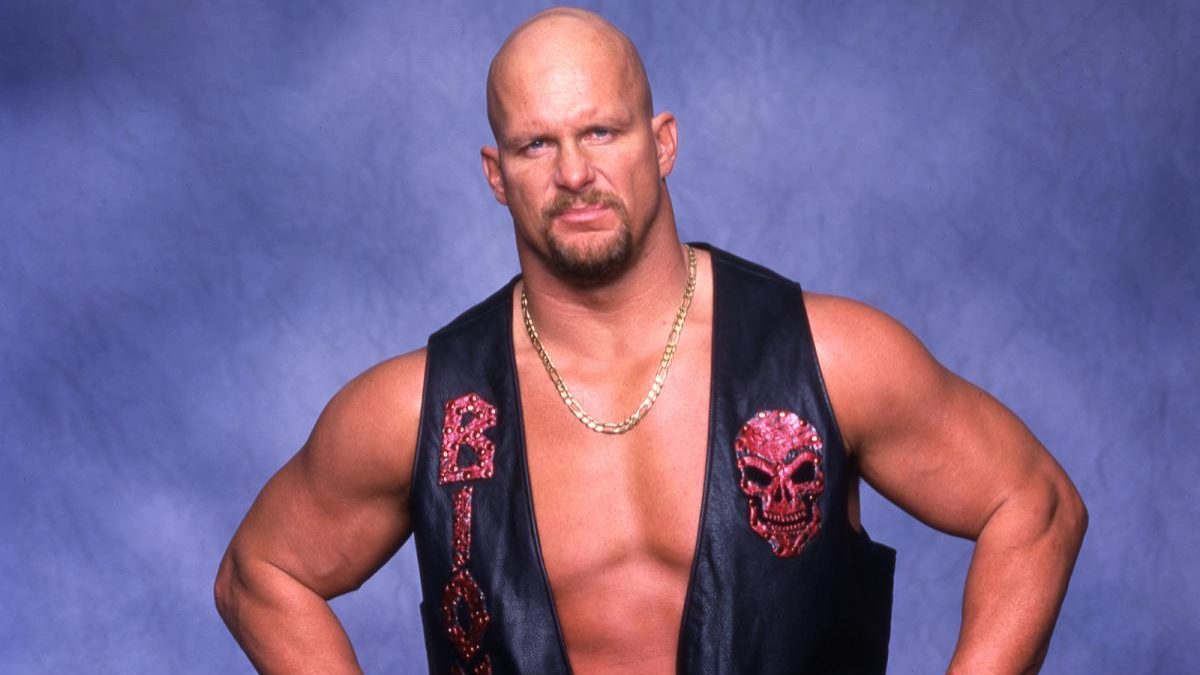 What? What! …WHAT?!?!
What an absolutely wild 24 hours we have had in the wrestling world. If you told me 24 hours ago that I would be writing a feature about Stone Cold WrestleMania matches, because it's an actual possibility, I'd have laughed and called you crazy. Next you'll tell me Cody Rhodes is going back to WWE!
haha
Anyway, with the Texas Rattlesnake potentially stepping back into the ring at WrestleMania, here are 7 dream opponents for Steve Austin at WrestleMania.