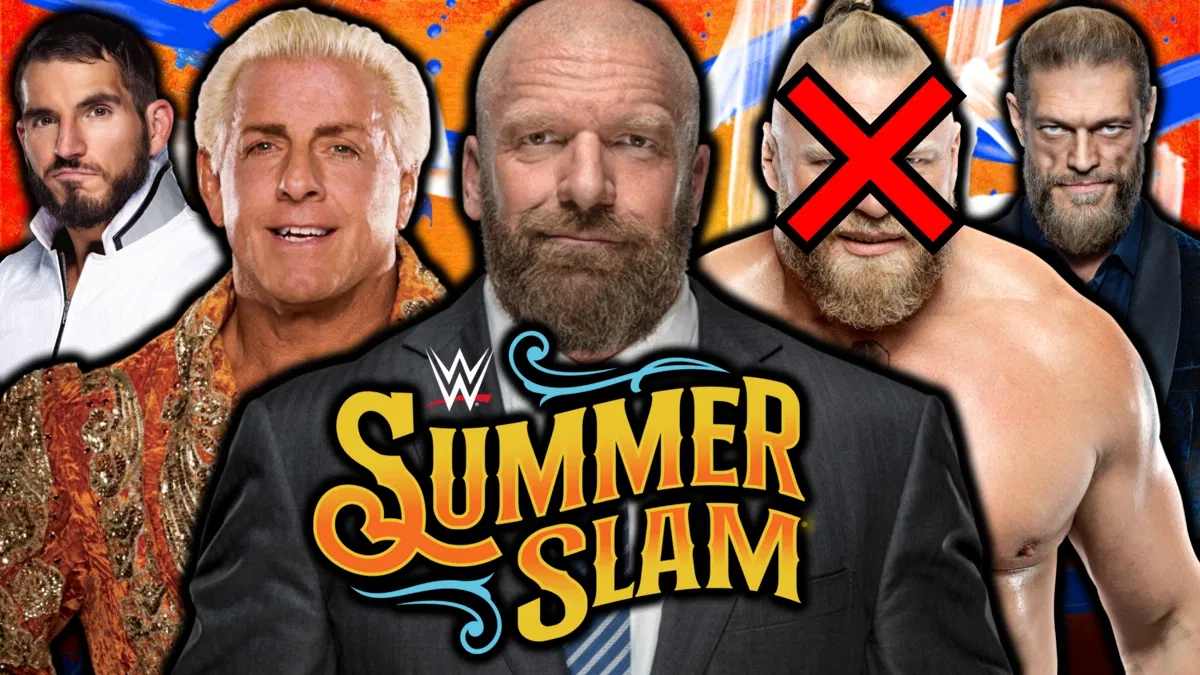 WWE SummerSlam 2022 is pretty much upon us, and as always, it's time to get a bit overexcited with some bold predictions.
Are these things likely? Some of them aren't, but that's why they're called BOLD predictions. But are they impossible? Certainly not.
So don't take these too seriously, but maybe, just maybe, it'll turn out I'm a genius and we'll see a couple of these transpire on Saturday night.
Also, our good friend German Dan came up with some of these, so I'll take credit for the ones that do happen, and he can take the blame for the ones that don't.